---
---
In line with Government guidance our Great House, Garden Nursery and Gardens will be open during lockdown.
Our Great House will be selling an extended range of essential items including eggs, dairy, flour, pasta, bread, and cereals as well as those essential little treats like coffee, chocolate and wine! In order to keep you safe whilst you shop we will be maintaining all our usual covid precautions, including our one way system to ensure there is sufficient space at the tills and to prevent any overcrowding.
Our Garden Nursery will continue to sell both indoor and outdoor plants, as well as pots and compost so you can create spectacular winter displays to enjoy at home.
And finally, we're delighted that our Gardens will also remain open throughout the lockdown period. We know how important outdoor space is for good mental health and exercise and hope many of you will be able to come and visit us and enjoy the magnificent autumn colours of our rockery.
Should the Government make any changes to the guidance we will implement immediately...
more>
---
---
---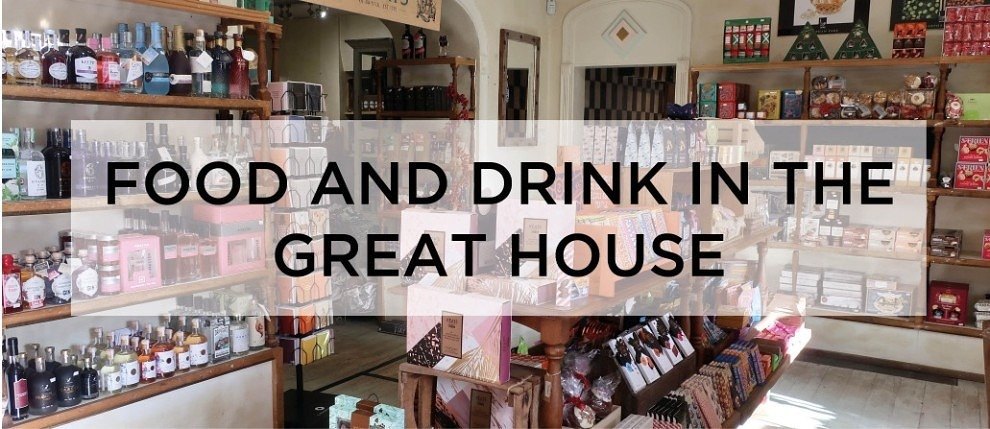 ---
---
---
It's Beginning To Look A Lot Like Christmas In The Great House
---
---
---
---
---