THE GREAT HOUSE | FOOD, GIFTS & INTERIORS

Our Great House is home to an eclectic range of innovative food brands, gifts and interiors combining contemporary designs with traditional themes. Whether you're the house chef looking for top quality kitchenware, an interior design lover looking to re-inspire the home or an adventurous foodie looking to try something new, you'll find it all in the Great House! Take a look at some of our new arrivals...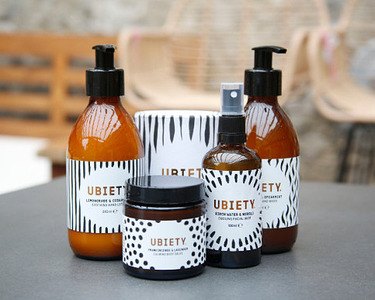 Ubiety Skincare

Ubiety means being grounded in the moment – in one definitive space. The unique products from Ubiety are designed to deliver just that. Each product promotes wellbeing and mindfulness through calming and empowering formulations inspired by the wild woodlands and their energy – the antidote to chaotic, modern life.




You'll find them on the ground floor of the Great House. You can't miss them, just follow the beautiful scents!

---