We'll help you create the perfect atmosphere for your wedding reception.
There are three unique ceremony rooms for your service to take place, each one offering something slightly different. Depending on the style and size of your wedding, you can create the perfect atmosphere and bespoke details to personalise your day.


The Dovecote

The magical little Dovecote is tucked away in the gardens with its own bridge over the stream. Its natural charm and hidden setting make it ideal for smaller, intimate weddings. The lovely circular room can seat 6 guests, with room for up to 60 guests on the lakeside lawn, a fairy tale setting.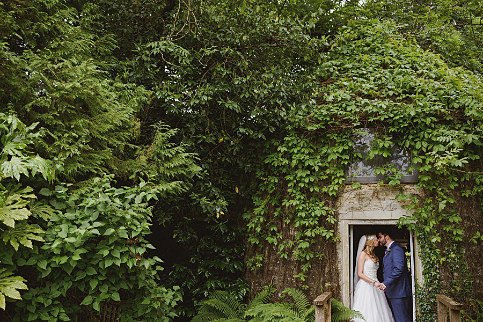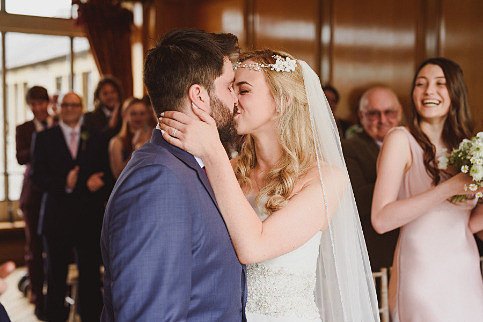 The Directors Suite

The stunning Directors Suite, with room for up to 60 guests, has spectacular views over the beautiful gardens with all of the benefits of being indoors. The rooms reflect the impressive history and heritage of Kilver Court, from the warmth of the wood panelling to the uninterrupted vista of the gardens through the grandiose floor-to-ceiling windows.


The Jardines Ballroom

Light, airy and romantic, the Jardines Ballroom is the ideal space for larger wedding parties, with room for up to 120 guests. With its beautiful arched Victorian windows, doors that open out into the gardens and white washed walls, the Ballroom is a blank canvas and ideal to personalise your ceremony with your tailor made touches.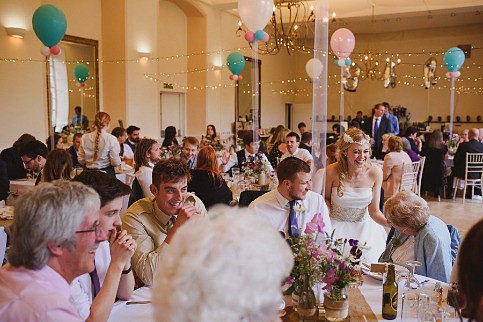 Would you like to find out some more information?
---