W A R E H O U S E S A L E - U P T O 80 % O F F

Thursday 27 May - Monday 31 May
- Entry by pre-booked time slot only -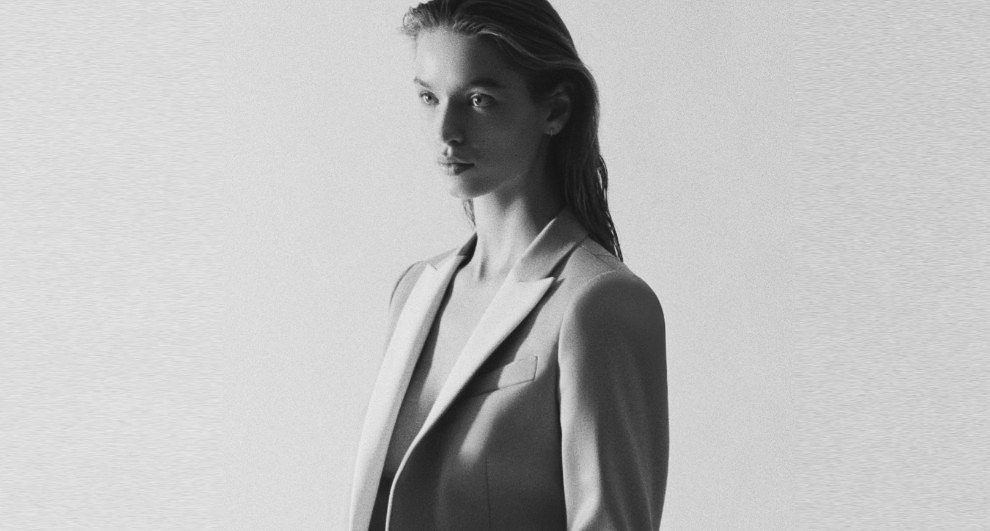 Welcome to the Reiss Warehouse Sale at Kilver Court Designer Village in Shepton Mallet, Somerset
There will be a wide and varied selection of Reiss Men's and Women's clothing and accessories,
up to 80% off RRP.
WHEN
: Thursday 27 May - Monday 31 May in the Ballroom at Kilver Court * subject to lockdown restrictions.
Those of you who have been to one of our Warehouse sales before will see that we have extended the number of days for the sale. This is due to Covid and the social distancing measures we have put in place.
WHERE
: The Ballroom, Kilver Court Designer Village, Kilver Street, Shepton Mallet, Somerset BA4 5NF
About Reiss:
Designed In London.
Since 1971, Reiss has delivered modern clothes of timeless appeal. With a global sensibility and a knack for creating elegant tailoring refined knitwear and most recently a leisurewear range, the brand is a favourite of royalty and celebrities worldwide. Look for their signatures such as tailored jackets, coats, cashmere knits and evening dresses.
Warehouse Sale Price List: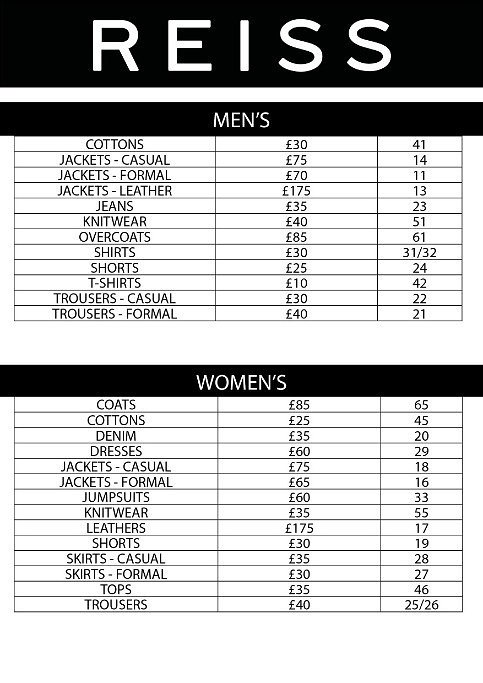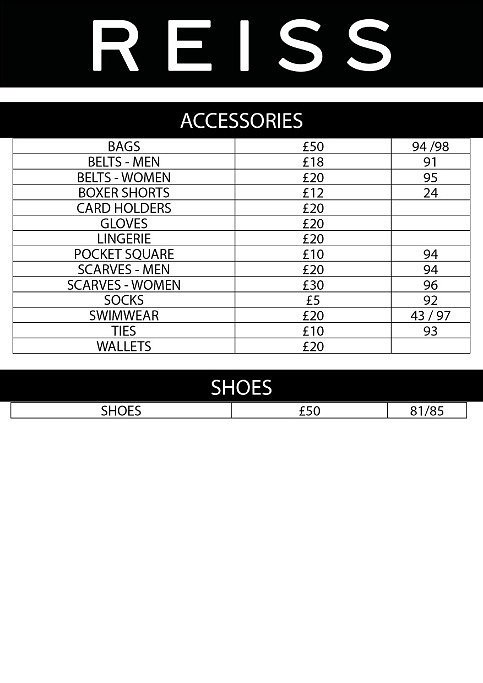 ---