W A R E H O U S E S A L E - U P T O 7 0 % O F F

Thursday 13 May- Sunday 16 May
- Entry by pre-booked time slot only -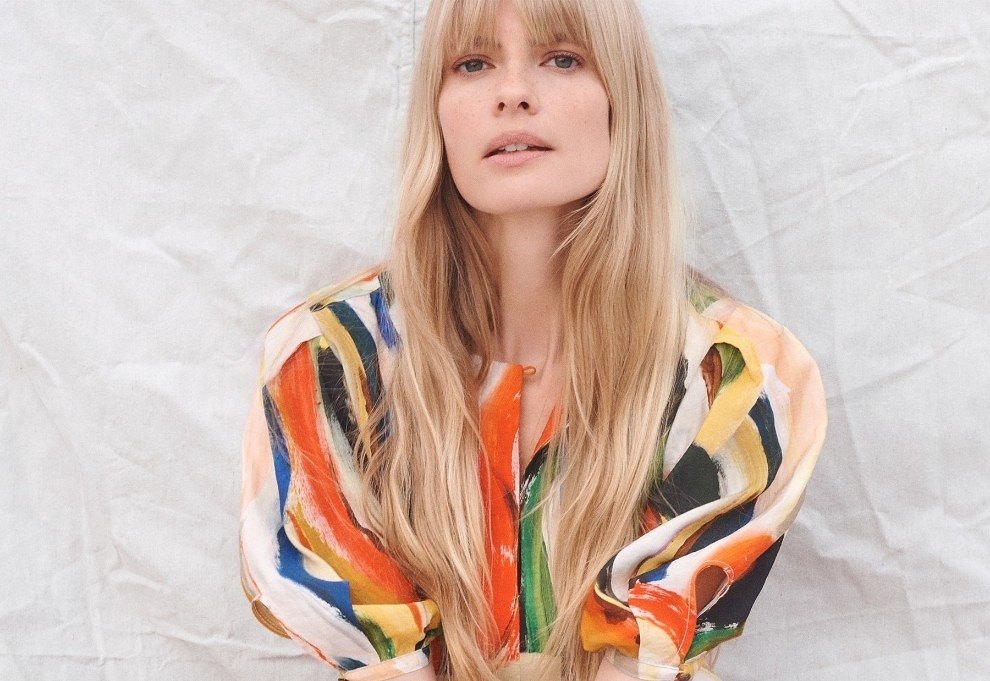 Welcome to the Anthropologie Warehouse Sale at Kilver Court Designer Village in
Shepton Mallet, Somerset
There will be a wide and varied selection of Anthropologie clothing, accessories and homewares with up to 70% off RRP.
WHEN
: Thursday 13 May - Sunday 16 May in the Ballroom at Kilver Court subject to lockdown restrictions.
Those of you who have been to one of our Anthropologie Warehouse sales before will see that we have extended the number of days for the sale. This is due to Covid and the social distancing measures we have put in place.
WHERE
: The Ballroom, Kilver Court Designer Village, Kilver Street, Shepton Mallet, Somerset BA4 5NF
---