Our Garden Kitchen Restaurant has a delicious seasonal menu, based around the finest local ingredients the South West has to offer. We use the spelt harvested at our organic farm, Sharpham Park, as a basis for many of our dishes due to its health benefits, versatility and delicious taste!

You'll find our menu changes regularly as we like to work with what's in season: our summer spelt salads are full of greens and fresh tomatoes, while in winter we'll treat you to hearty pumpkin risotto made using our Pearled Spelt.


During the summer, why not take-out the food to eat in our gardens?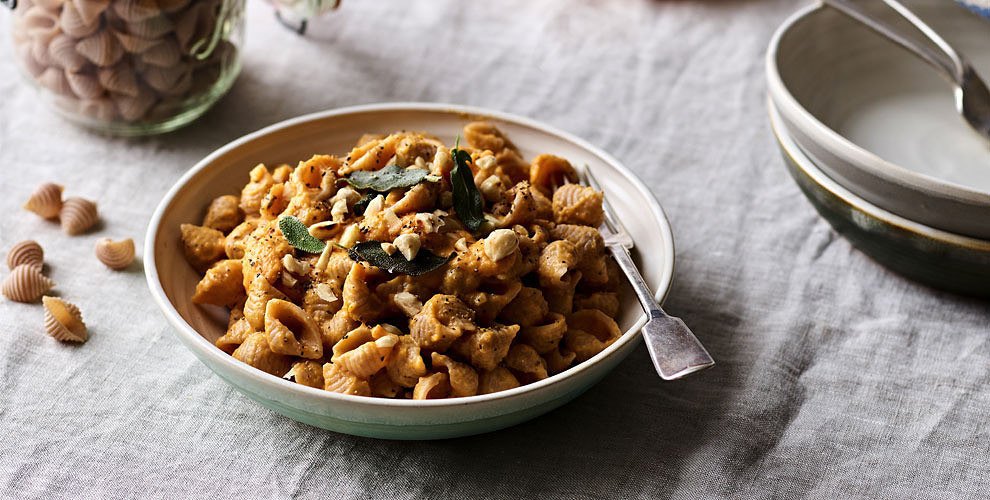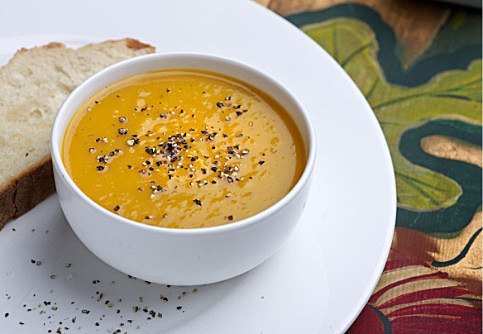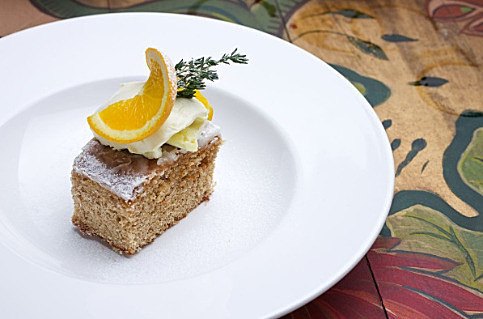 If you are feeling well, please venture out to come and support us.
General Covid Information
We have conducted a full risk assessment in line with the government guidance on reopening eateries, and have reduced our capacity in the restaurant in order to increase social distancing. We will be serving our food to eat on-site or take away from a slightly reduced menu. We are not operating a booking system as we have much reduced capacity, so please join the restaurant queue and wait to be seated or have a take-away. If we are unable to seat you, we may ask you to return when things are quieter. We're taking hygiene incredibly seriously, so we thought we'd share with you our key endeavours:



• Every member of staff is hand-washing at least every hour, and before and after serving every customer, alongside normal food and beverage protocol.
• As per the government rules, we will ask for the contact details of every member of each party or for individuals to make use of the NHS Covid app – this has changed recently and unfortunately is not of our choosing. This data will be stored for 21 days securely and then destroyed.
• Please follow Government guidelines on meeting people not in your household
• Every table, salt & pepper mill and chair is cleaned regularly – please wait to be seated to ensure this is possible before you sit down.
• We are also using a 'Bio Mister' regularly. This very clever device disinfects and kills 99.9% of bacteria and viruses on every surface in a room and also remains active on surfaces for 72 hours.
• We're regularly cleaning door handles, all surfaces, door frames, menus, menu board, cake covers and utensils, the credit card machine, operating systems, fridge handles, the coffee machine and hot water urn.
• Please order at the counter and your food will be brought to you. If you would like to order more, please return to the counter.
Please call for more information on 01749 340363
---