Our Tea & Coffee

We use the finest organic coffee from Extract Coffee Roasters and delicious organic tea from Clipper Tea in our Garden Kitchen Restaurant - we're sure you'll taste the difference. They both use plastic free packaging which contributes to our aim to make our restaurant entirely plastic free.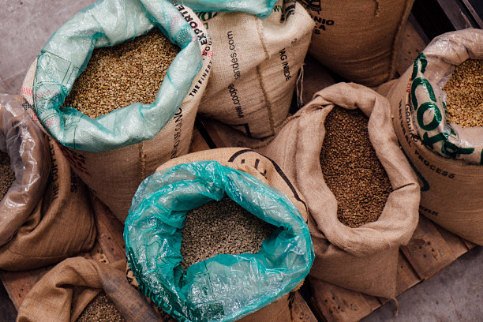 Extract Coffee Roasters
have one simple mission - Make Coffee Better. Better for farmers, better for roasters, better for baristas, better for drinkers. They travel the world sourcing the best coffee and roast on hand-restored vintage roasters in Bristol, UK.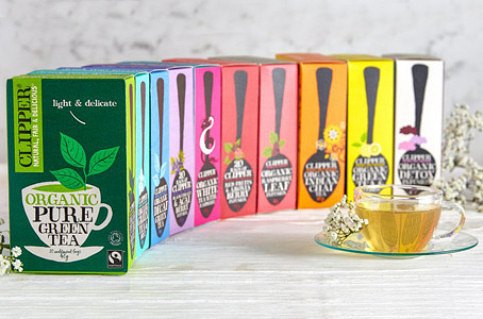 Clipper Tea
Clipper was started in 1984 in a Dorset kitchen by a
tea-obsessed husband and wife team. They wanted to share their love of great tea with a promise of ethical sourcing and natural production. Today there are over 150 different Clipper products.

---