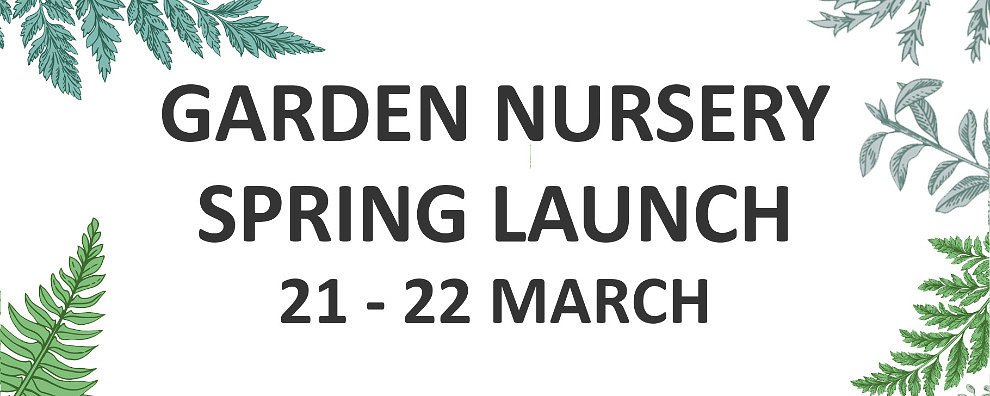 Join us at Kilver Court on Saturday 21 and Sunday 22 March for the Spring launch of our garden nursery, a weekend packed with the promise of new and exciting horticultural inspiration for you and your garden this year. Explore the carefully curated selections of exciting plants, enjoy exclusive spring offers, specialist planting advice and seeds of wisdom from our friendly gardening team.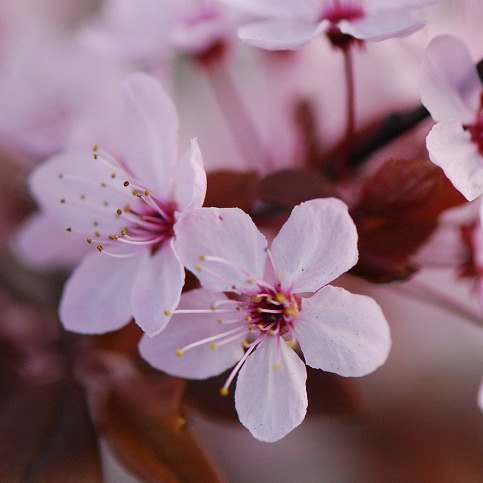 Wild about green spaces our garden nursery is full of new and exciting plant ideas to lift your spirits and your garden with fresh colours, textures and fragrance for the year ahead. Explore seasonal highlights from the pale pink goblet shaped flowers of the Magnolia x loebneri 'Leonard Messel' and the beautiful large double orange-red flowers of the Chaenomeles to the charming clusters of amber foliage from the tolerant Heuchera Marmalade, perfect for creating colourful cushions of ground cover. Find rich dramatic contrasts in the beguiling blooms of the Magnolia 'Black Tulip' and beautiful Prunus Nigra, one of the first cherry trees to flower in spring, its delicate pink blossoms highlighting the deep blackish purple leaves.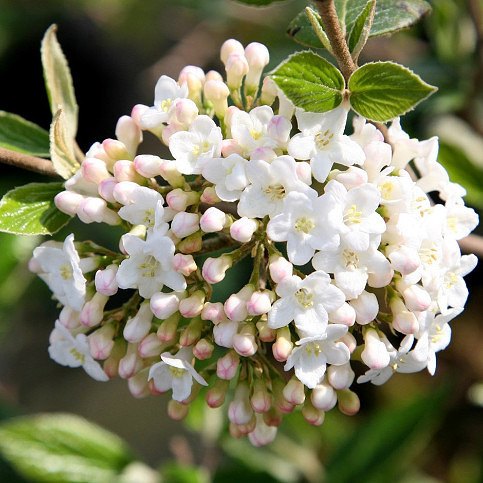 Bring the scent of romance to the garden with the sweetly scented clusters of delicate lace-like flowers that grace the Viburnum x Berkwoodii in mid to late spring and add pockets of scented sunshine with rainbows of colour from our new and nostalgic varieties of primulas and polyanthus.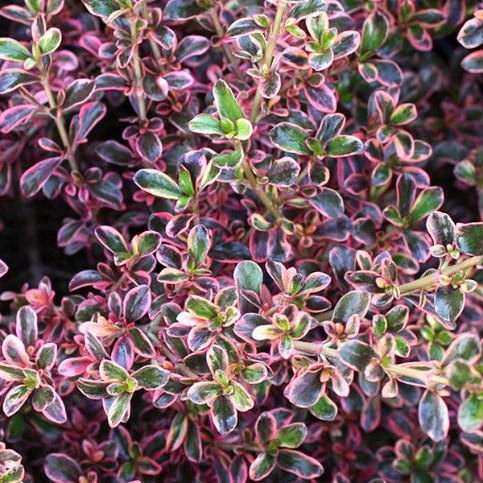 Embrace all the greens with a focus on foliage, the Coprosma Rainbow Surprise and Trachelospermum Jasminoides bring beautiful tones throughout the year softening the explosion of colour.
Make a bee line for the
Wiggly Shed,
a gardening destination for rare and specialist house plants, beautiful botanical displays and innovative ideas. Shop for stylish garden accessories, specialist tools from Niwaki and Opinel to pots of pots for garden rooms and garden features.
With days that are longer, lighter and a few degrees warmer, it is the ideal time to start all those optimistic spring jobs, sowing, planting pruning and potting inspired to bring joy to your garden.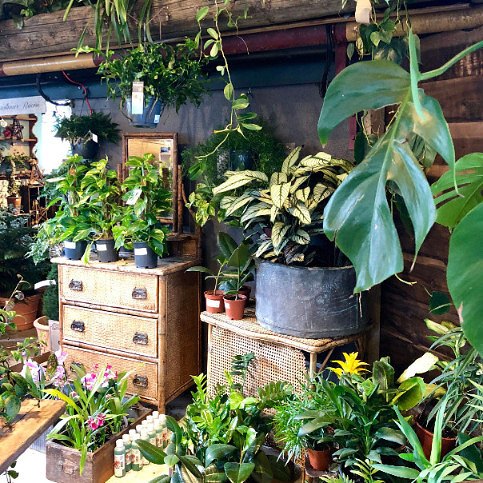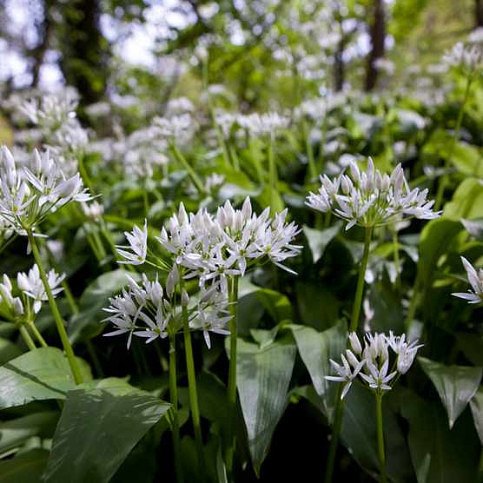 Select from the considered range of handpicked herbs, wild garlic, rosemary and traditional thyme for a healthy home grown kitchen garden and to add flavour and fragrance to your dishes.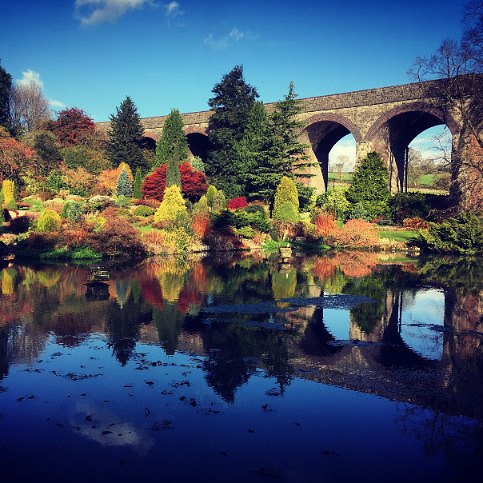 Take the opportunity to explore the
garden at Kilver Court
this weekend and you will find it resplendent with the signs of spring, as bulbs work their magic pushing up to transform the gardens with a welcome fanfare of much needed colour.
---