HAYLEY MENZIES | FIND US IN THE EMPORIUM

with up to 60% off
Launched in 2011 - Hayley Menzies is a contemporary women's RTW brand with a focus on statement knitwear - the brands foundation for building their signature look. Modern effortless shapes are elevated with a fearless use of colour, print and embellishment whilst high quality fabrics and attention to technical detail maintain the brands passion for luxury. Designed for the free bohemian spirit.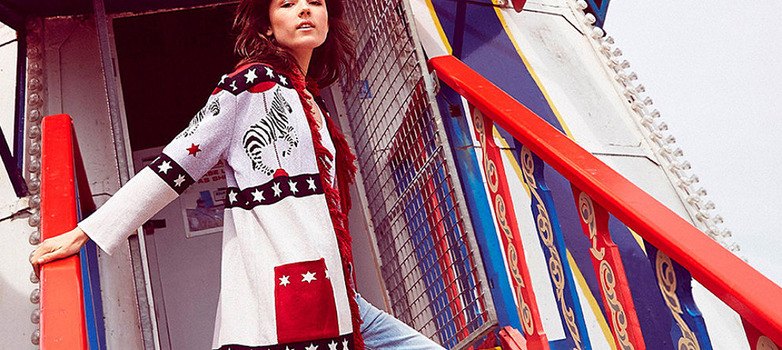 Hayley Menzies is a contemporary WW brand inspired by the spirit of Portobello. Hayley combines her signature elegant British style with a dose of eccentricity and vintage reference capturing the cool effortlessness of the Portobello girl. Every fine detail of every piece - from yarn selection, colour themes to print, is meticulously driven by Hayley's creative free spirit, her love of luxury and pin sharp eye for trends.

They work with sustainable manufacturers in the UK and Europe to maintain a high quality, efficient production. Our wonderful family run factories have been operating for over 30 years and have extensive expertise in luxury knitwear.


---