STRIPE & STARE | IN THE EMPORIUM

"Our mission is to continue to make the best knickers in the world.
This has now expanded to encompass a line of sustainable underwear, lounge and sleepwear - where your day begins and ends. We aim to empower other women, we rise by lifting them. We only use sustainably sourced TENCEL™ Micro Modal. We strive to ensure we use the most environmentally sound materials in our products and packaging and work with the most ethical factories. Money may not grow on trees but our knickers do!"

All Stripe & Stare products are made from TENCEL™ Micro Modal, an amazing eco-friendly fabric that represents a milestone in the development of environmentally sustainable textiles. Made with wood pulp from sustainable tree farms, TENCEL™ are the most sustainable fibres around. A naturally sustainable and soft fibre that starts with the tree and ends with the softest fabric you've ever felt.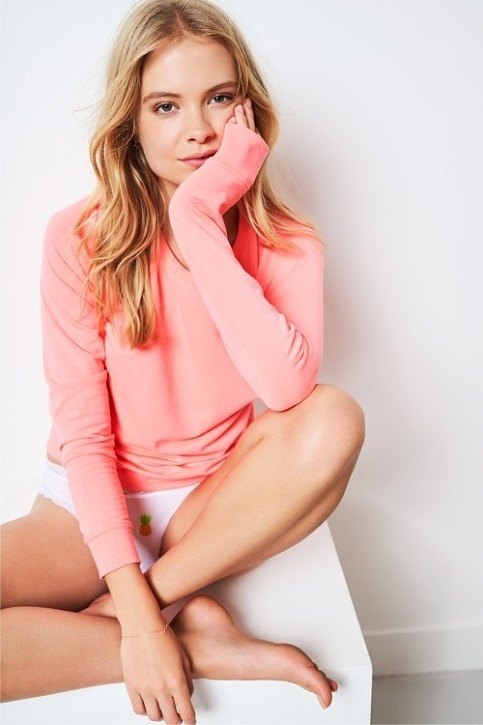 ---