CEFINN | NOW IN THE EMPORIUM
UP TO 50% OFF
Founded by Samantha Cameron in 2017, Cefinn (pronounced 'Sefin') is a London-based label creating chic, grown-up fashion for the multitasking woman. Every piece is designed to be smart, modern and feminine. Easy to wear and elegantly understated, it's fashion you don't have to overthink – step into it in the morning and you're good to go 24/7, from a day in the office to a dinner date with friends.

"I wanted to design a collection that had a very modern fashion edge but was easy to wear, style and look after, (the majority of the collection is washable), I want to make it simple for women to feel fashionable, feminine and confident. As a busy working mother, partner and professional creative I was frustrated by not being able to find contemporary priced, high quality, go-to fashion staples to take me through breakfast with the family and a day in the office followed by an evening out with my friends."
Samantha Cameron, Creative Director & Founder

Cefinn is regularly featured in the fashion press and is worn and loved by many well-known, stylish and successful women.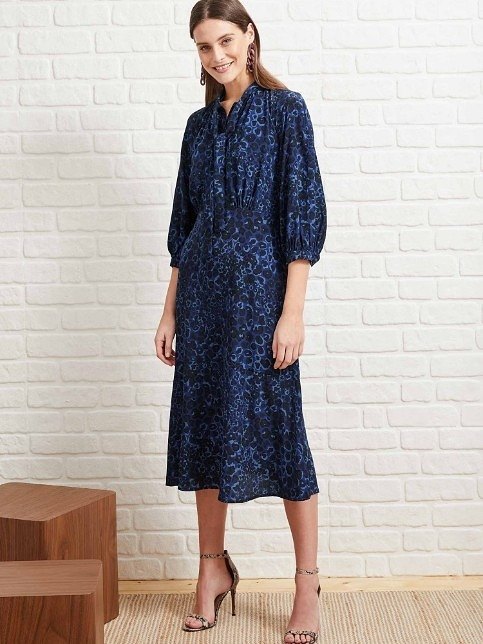 ---