CABBAGES & ROSES | FIND US IN THE ARCADE

Cabbages & Roses has evolved into a cult brand; renowned for its wholesome and comforting interpretation of British fashion. Quality, uniqueness and fair prices for everyone involved in the provenance of its product remain at the core of its ethos.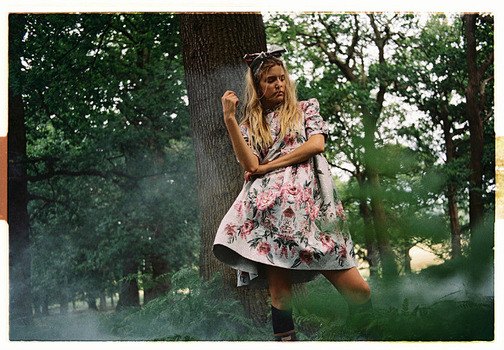 Cabbages & Roses' story starts in the year 2000 when ex Vogue girl Christina Strutt decided to start a business. Today, Cabbages & Roses creates pieces that cross generations and are entirely unique. All of its products are designed in London and made by talented craftsmen who are specialists in their field. Quantities are limited, with the woven collections being made a just few miles from the head office in London.

---