BJORN BORG | FIND US IN SILK LANE

with up to 30% off
Björn Borg is an international sports fashion brand founded in 1984. The brand is recognised for high-quality products, designed for people who want to feel active and attractive.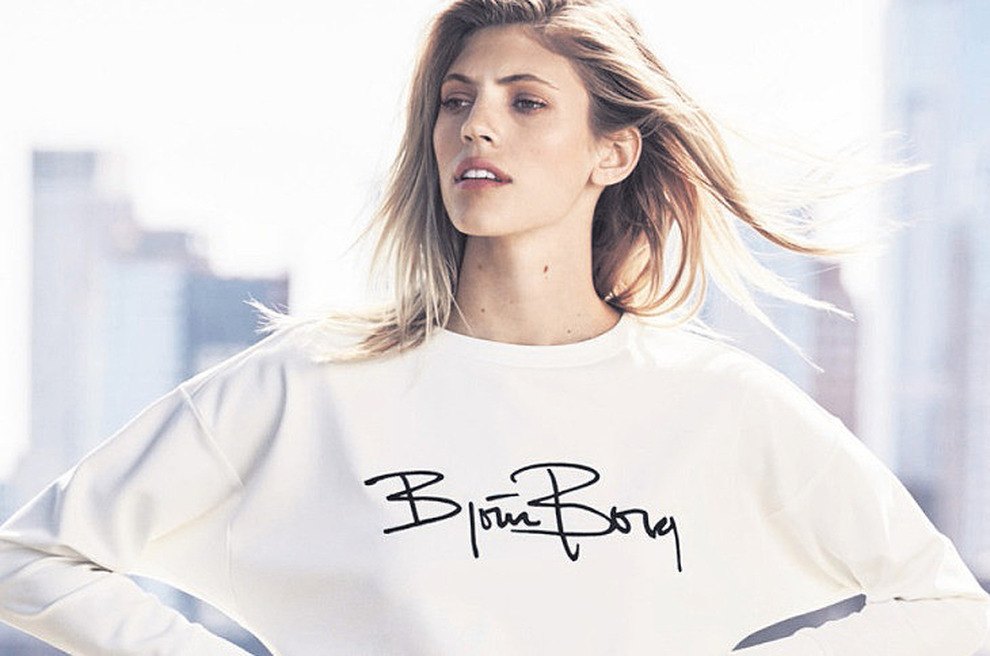 With an energetic expression, Björn Borg takes a stand for the passionate and the brave. After establishing on the Swedish fashion market during the early 1990s, the company has grown. Apart from it's core areas underwear and sports apparel, Björn Borg also has operations in three other product areas: footwear, bags and eyewear. The products aresold on approximately 30 markets, the largest being Sweden and the Netherlands.

With an uncompromising attitude, Björn Borg took the world of tennis by storm. Between 1974 and 1981 he became the first male professional to win 11 Grand Slam singles titles.But not only that. Björn Borg became a fashion icon that changed tennis from being a "white sport" into a colourful scene for the passionate and the brave. He proved that being active and making a difference is far more attractive than playing it safe, and it is that attitude that is the core of the Björn Borg brand today.

---