ARIAT | FIND US IN THE EMPORIUM

with up to 30% off

Ariat International is an equestrian footwear, apparel and accessories company

Back in 1990, Beth and cofounder Pam Parker were former Stanford MBA classmates working at Bain & Company for such athletic footwear clients as Reebok. While focusing on strategic marketing and product development for several of the world's top athletic shoe manufacturers, they saw an opportunity to apply the same principles of high performance footwear in the untapped equestrian market. In 1992, Ariat International, Inc. was formed, and the first Ariat riding boots debuted in 1993.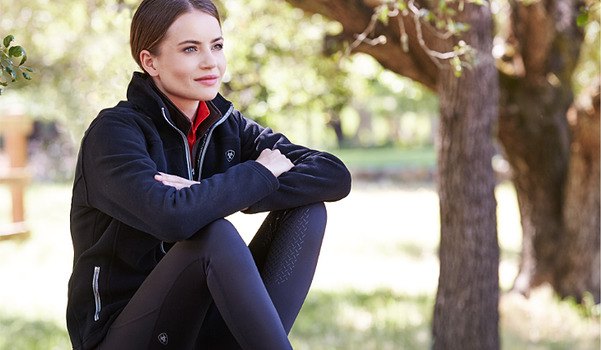 The Ariat name:
Ariat was named after the American racehorse Secretariat. In 1973, became the first
U.S. Triple Crown
winner in 25 years. He set race records in all three events in the series – the
Kentucky Derby
, the
Preakness Stakes
and the
Belmont Stakes
– records that still stand today. He is considered to be one of the greatest Thoroughbreds of all time and discovered to have a heart 3.5 x larger than average horse!
---

---
We thought you may also like...
---