---
Upcoming Events | TOAST STORE KILVER COURT
TOAST CURATES | Weaving From Waste With Maria Sigma
THURSDAY 12TH SEPTEMBER | TOAST STORE KILVER COURT
Learn the basics of weaving with
Maria Sigma
and how to turn your old textiles – from pillowcases to t-shirts and tea towels – into a unique wall hanging. During this workshop you will
learn how to use the equipment, how to select and prepare materials and how to weave a small wall hanging, piece of patchwork or abstract artwork using a colour palette that reflects the AW19 TOAST collection
. Through exploring the potential to repurpose your textile items, we hope you will leave feeling equipped and inspired to begin more weaving projects of your own.
Open to all abilities and all materials will be provided.
You are also welcome to bring any of your own materials along.
Each session lasts two and a half hours
.
Tickets cost £30 which includes a beginner's weaving kit
.
Click below to register for one of the following sessions.
11:00AM-1:30PM 2:30PM-5:00PM
TOAST | The Art of Repair with Molly Martin
SATURDAY 05TH OCTOBER |
TOAST STORE KILVER COURT
More Information Coming Soon
TOAST is a highly creative, forward looking company that strives to encourage a more mindful way of life. We believe they fit perfectly here at Kilver Court and we're delighted to have their only outlet on site.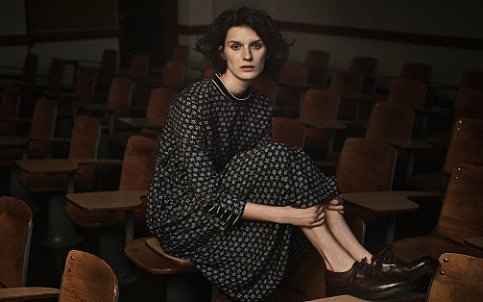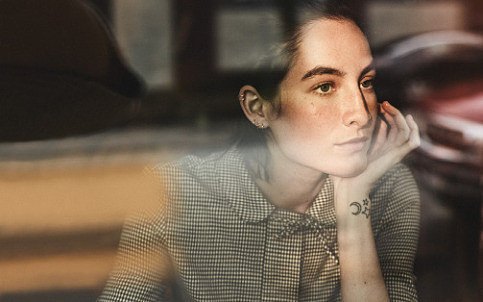 Established in West Wales in 1997, TOAST has grown from lounge-wear and nightwear to become a unique lifestyle brand renowned for its thoughtful contemporary design and ability to re-energise traditional textiles.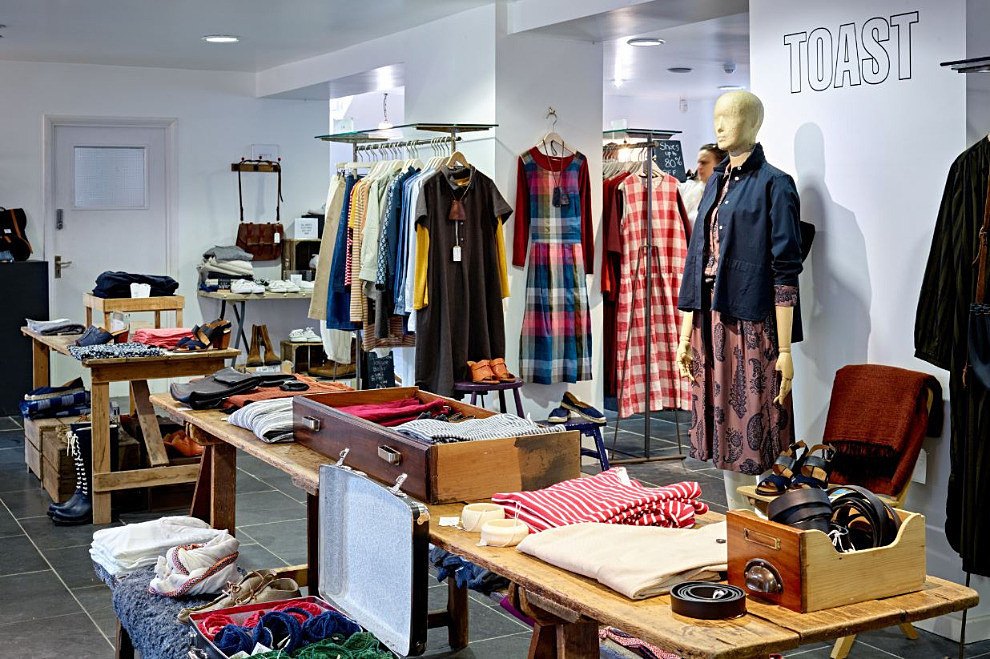 ---