---
The first Rapha Archive Store at Kilver Court offers end-of-line and past season items with significant discounts, including items which are no longer available in Rapha Cycle Clubs or online. Young riders will be able to benefit from an additional 15% off* exclusively at Kilver Court's Rapha Archive Store.

A small selection of rarely seen items from Rapha's design-archives are also on display, giving a glimpse into the company's history, from the initial, three-item collection of Rapha's launch in 2004, to R&D work produced for Team Sky.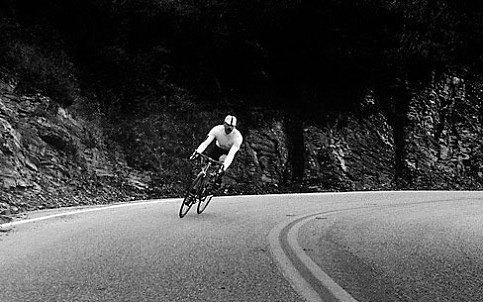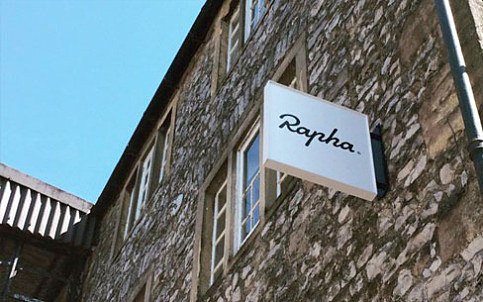 Rapha has been creating the finest cycling clothing and accessories in the world since 2004. Designed without compromise for the most discerning rider, Rapha products blend the finest performance fabrics and modern tailoring. Starting with a three-item collection, the Rapha range now offers something for every rider - from cutting-edge garments designed for the rigours of racing, to merino jerseys suited to day-long excursions on country lanes, and fashion staples rethought for use on the bike.
Each Rapha product is born out of a love for road riding, and the company celebrates the heroes of the sport and their stories. In 2013, Rapha began producing garments and accessories for Team Sky, who took Rapha kit to the podiums of the world's toughest race. The brand is synonymous with the highest levels of quality, style and performance. Road racing is the toughest and most beautiful sport in the world, and everything Rapha does is designed to honour that.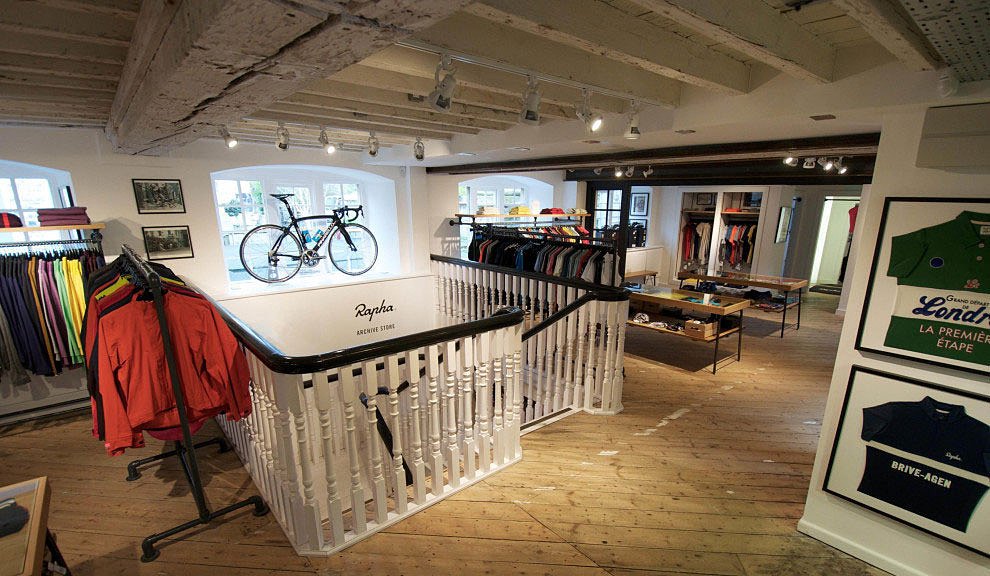 Extra discount for under 18's
An additional 15% discount is available to riders aged 18 and under. In order to receive the discount riders must show their British Cycling membership card and may only purchase items in their size. Only available in the Rapha Archive Store at Kilver Court
---
---