---
Rapha Archive Store Closure Statement

As a global business Rapha has taken the decision to close all shops world-wide to help minimise the impact of Covid-19 across the globe.
Rapha's on-line business continues as usual.
Please consult Rapha's local social media pages for more information
(facebook.com/raphaarchivestore)
We're sorry for any inconvenience this may cause
The first Rapha Archive Store at Kilver Court offers end-of-line and past season items with significant discounts, including items which are no longer available in Rapha Cycle Clubs or online. Young riders will be able to benefit from an additional 15% off* exclusively at Kilver Court's Rapha Archive Store.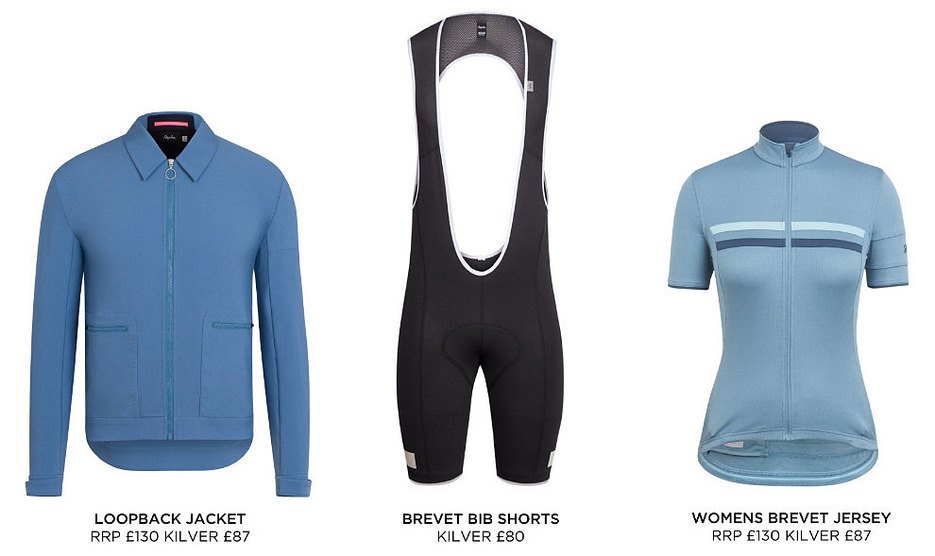 A selection of rarely seen items from Rapha's design-archives are also on display, giving a glimpse into the company's history, from the initial, three-item collection of Rapha's launch in 2004, to R&D work produced for Team Sky.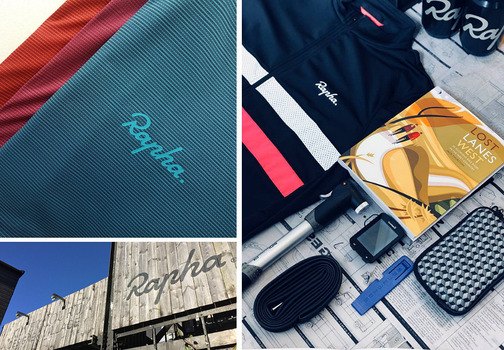 Rapha has been creating the finest cycling clothing and accessories in the world since 2004. Designed without compromise for the most discerning rider, Rapha products blend the finest performance fabrics and modern tailoring. Starting with a three-item collection, the Rapha range now offers something for every rider - from cutting-edge garments designed for the rigours of racing, to merino jerseys suited to day-long excursions on country lanes, and fashion staples rethought for use on the bike.
Each Rapha product is born out of a love for road riding, and the company celebrates the heroes of the sport and their stories. In 2013, Rapha began producing garments and accessories for Team Sky, who took Rapha kit to the podiums of the world's toughest race. The brand is synonymous with the highest levels of quality, style and performance. Road racing is the toughest and most beautiful sport in the world, and everything Rapha does is designed to honour that.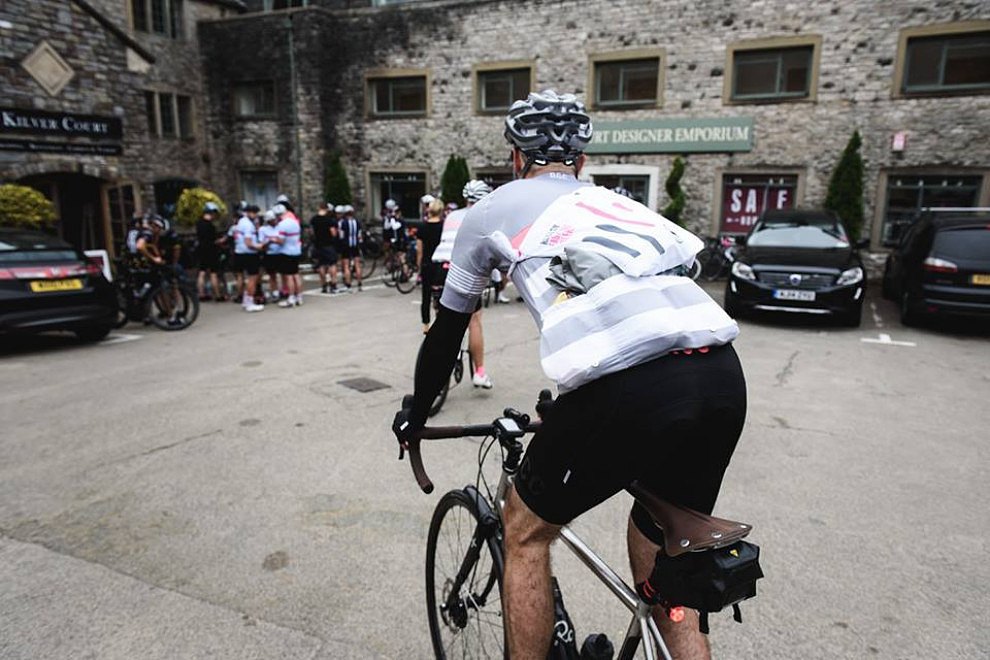 Extra discount for under 18's
An additional 15% discount is available to riders aged 18 and under. In order to receive the discount riders must show their British Cycling membership card and may only purchase items in their size. Only available in the Rapha Archive Store at Kilver Court
Useful information

If you're thinking of going for a ride in the area, don't forget there's free parking at Kilver Court and you're welcome to use our fitting rooms to get changed before and after. You can then download a route from
here
which will show you a selection of local rides straight from Kilver Court. We also have four RCC hire bikes at the store which RCC members can hire for £15 per day; hire even includes a free coffee from our Harlequin Café.
Upcoming Rides and Events

The Archive Store runs regular social rides, which can be found
here.
Riding Routes to our store

We've put together four riding routes to our store from Bristol, Bath, Yeovil and Taunton, starting at each location's train station - click on the maps to view the route. If you make a purchase, your items can be posted to you free of charge so you don't have to worry about carrying bulky items home on the bike.

---
Contact our Rapha Archive store: 01749 347933 | Web:www.rapha.cc
---