---
Jack Wills, for more than 16 years, has brought British heritage-inspired wares of the highest quality to the wardrobes of a spirited and inspired youth, epitomising what it is to be British, irreverent and carefree. You can find many great offers in Jack Wills at Kilver Court.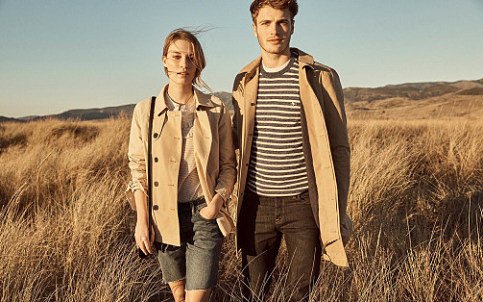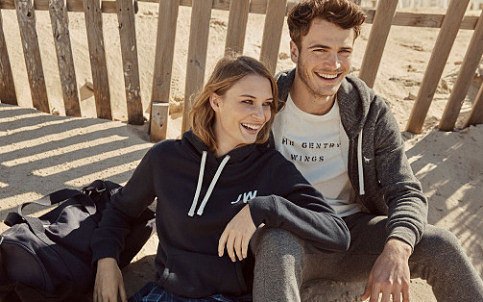 Jack Wills is a British lifestyle brand that creates premium clothing and accessories for people who appreciate design, quality & attention to detail.
Known for heritage-inspired classics with a contemporary twist, Jack Wills is proud to fly the flag for Britain around the world, whether through a collaboration with a Yorkshire mill, the Jack Wills Seasonnaires' summer in America or taking its Landy to events in Hong Kong. Authenticity, honesty and irreverence are just three of the qualities woven into the 'Fabric of Jack' and this company ethos has stood fast for 17 years.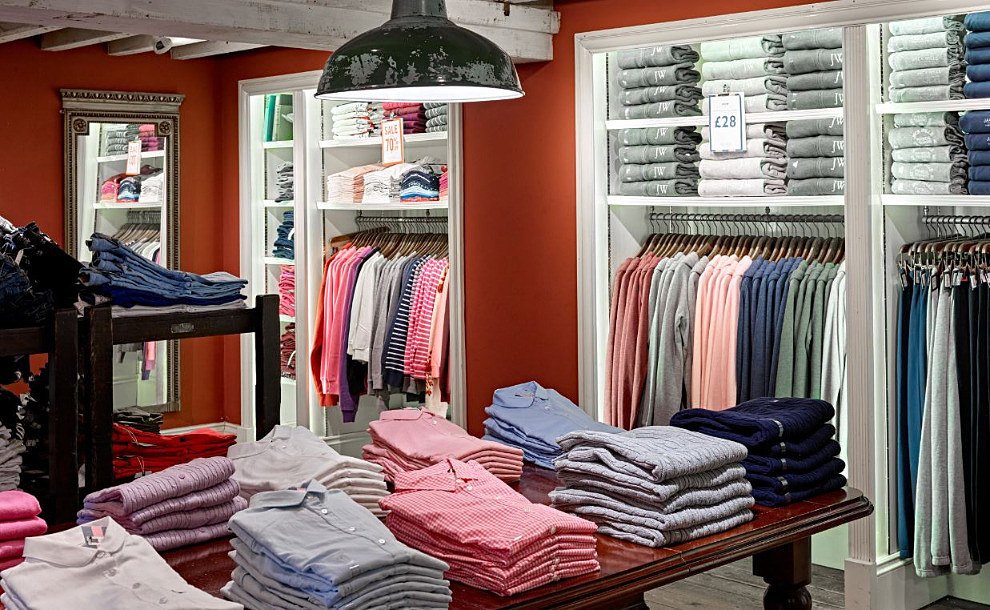 ---