PEREGRINE

with up to 60% off

Peregrine Clothing was established in 1956 as a separate entity from the manufacturing business 'J G Glover & Co'.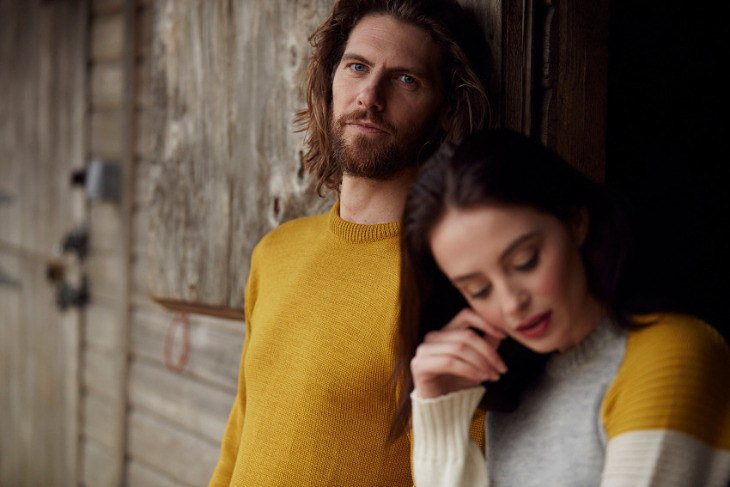 Peregrine was and still is very much is a family brand. Tom Glover, current managing director and designer took over the company in 2003 looking to revitalize the brand during what were challenging times for British clothing manufacturers. Every step from the very first design to the finishing stitch has been executed in the UK and Peregrine is extremely proud to be producing the same British clothing staples that have been worn and cherished for years but with a contemporary twist.
---

---
We thought you may also like...
---