DEUS | FIND US IN THE ARCADE

with up to 30% off

Deus ex Machina (god from the machine) roared into Australia's cultural consciousness in 2006, with some neatly customised motorcycles and a quaint notion that doing something is more fun than just owning something.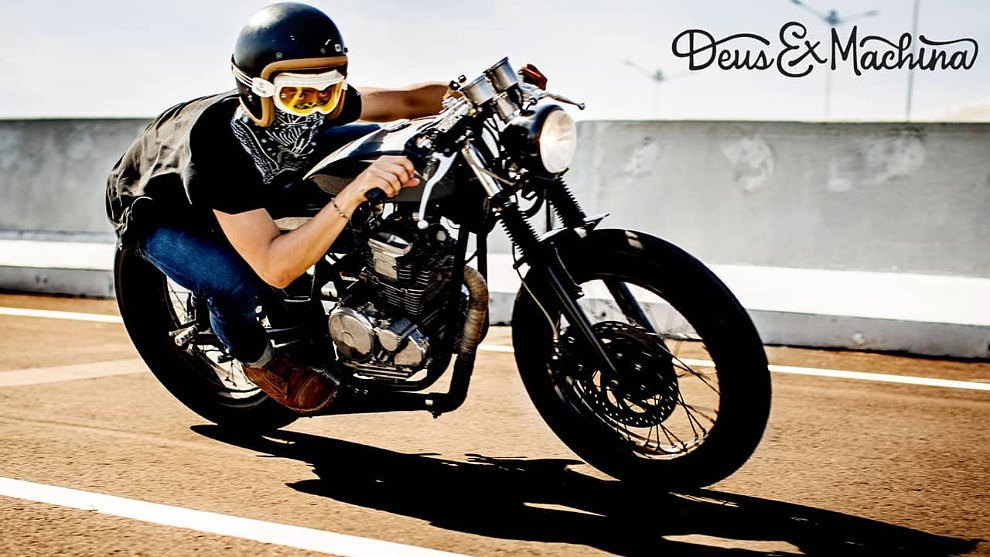 Deus ex Machina is a step bigger than a brand: it's a culture. Deus promotes and celebrates a custom motorcycle culture that first appeared in Europe and America in the 1940s and which has recently been revived by groups of young enthusiasts all over the world. Deus clothing features timeless design and reflects the Deus culture.

---

---
We thought you may also like...
---