NATHALIE BOND | FIND US IN THE GREAT HOUSE

Nathalie Bond Organics handcrafts small batches of botanical skincare and essential oil candles, using completely natural ingredients. The range includes soap, lip balms, skin balms, body oils, body scrubs, bath salts and candles.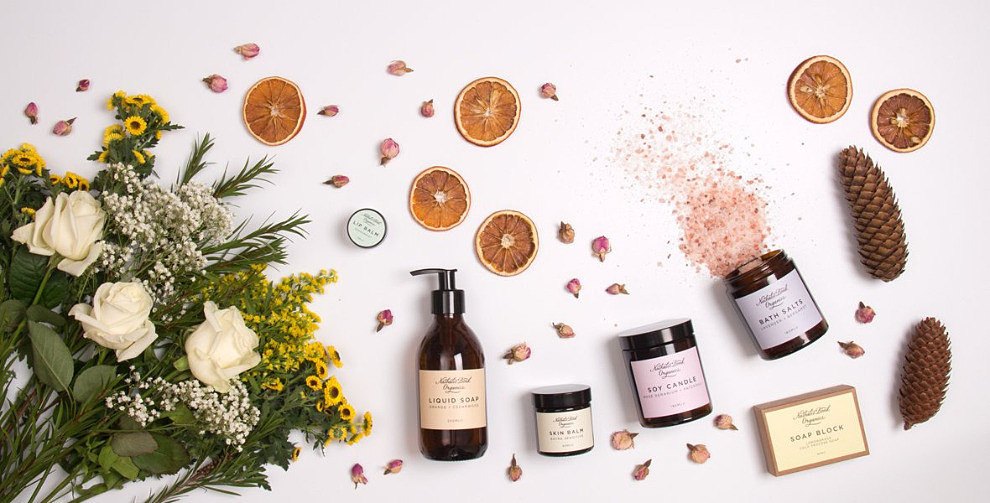 Nathalie Bond Organics believes simple skincare creates radiant, healthy skin. Your body is already pretty good at producing natural oils to maintain glowing skin, however, a lot of modern skincare strips it of all its inherent goodness. As an alternative, Nathalie Bond has created a range of products that are entirely natural, botanical, free from chemicals and work in sync with your body. Nathalie Bond Organics cares a lot about sustainability too, so the collection is small, versatile and doesn't clutter up your bathroom.

---