SHARPHAM PARK | FIND US IN THE GREAT HOUSE

Created be our founder, Roger Saul, Sharpham Park is the champion of British Spelt.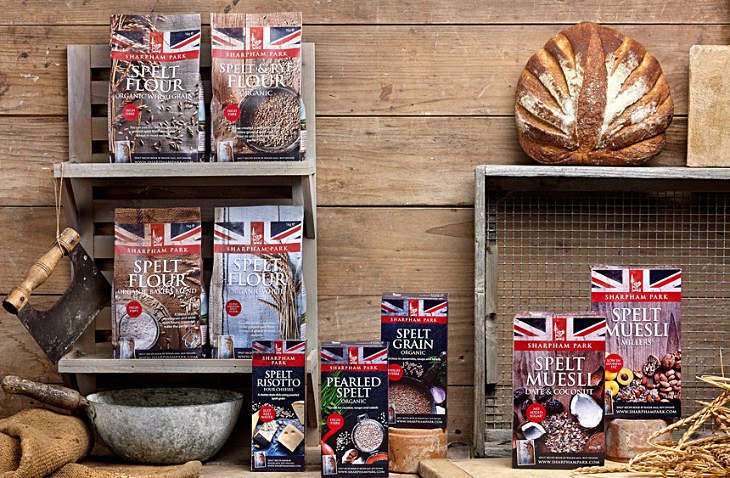 Sharpham Park was created in 2005 when Roger Saul, founder of the fashion label Mulberry, moved from the world of fashion into food. Spelt became his `hero' product and the farm now produces a range of delicious products which are traceable from field to fork.
Sharpham Park has its own dedicated organic spelt mill, opened in June 2007 by Her Royal Highness the Countess of Wessex. It has been certified by the Organic Farmers and Growers organisation. The miller stone grinds the grain to make flour in the traditional way. This method protects the grain's natural germ oils so it tastes better in comparison with flour that has been produced by the the modern method of steel roller milling which grinds the grain several times.
Find out more about spelt and Sharpham Park products
here
.
---