BOTTLETOP | FIND US IN THE EMPORIUM

Bottletop began in 2002 when Cameron Saul discovered a quirky wire frame handbag made from recycled bottle tops in Uganda.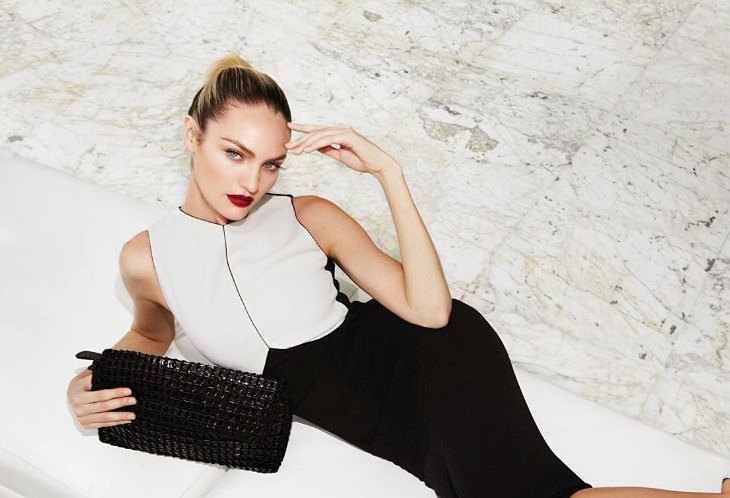 The Bottletop Foundation was launched in 2002 by Cameron Saul, our founder Roger Saul's son, through a design collaboration with Mulberry. At the heart of the campaign was a handbag made from recycled bottle tops in Africa that was lined with Mulberry leather in Europe. The bestselling design was heralded a sensation by the international fashion press, generating local employment and raising vital funds for grass roots education projects in Africa.

The Bottletop Fashion Company was founded in 2012 by Oliver Wayman and Cameron Saul and funds the operation of the Bottletop Foundation by using contemporary art and music to raise funds and awareness for education projects that tackle health issues such as HIV/AIDS, drug abuse and teenage pregnancy. The Bottletop Foundation supports young people in Malawi, Mozambique, Rwanda, Brazil and the UK.

---

---
We thought you may also like...
---