CHRISTY'S | FIND US IN THE EMPORIUM

Christy & Co Ltd has been manufacturing fine hats in England since 1773 through eight generations of the Christy family and across nine reigns of British royals starting with King George III.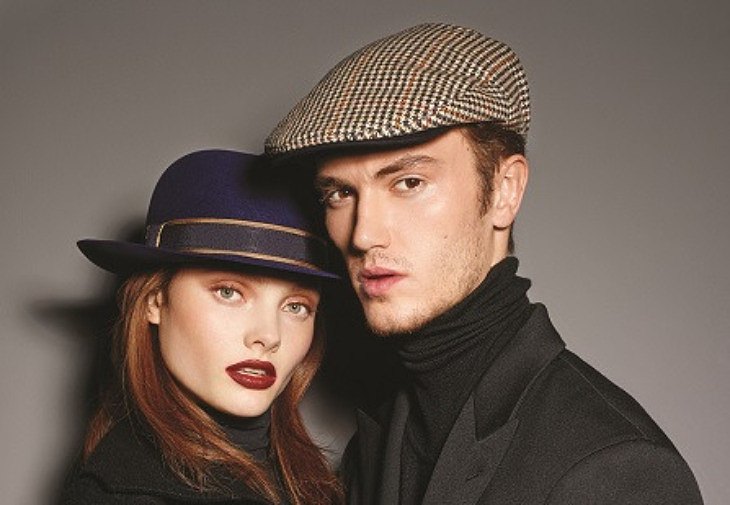 Christys' Hats are also found in the best quality outfitters in the world from Liberty in London to Bergdorf Goodman in New York and now, at The Emporium at Kilver Court. As well as their regular appearances on the catwalk, Christys' Hats are a familiar sight on the heads of celebrity actors, musicians and models, such as Kate Moss, One Direction, Will.I.Am, Cara Delevingne, Justin Timberlake, Chris Pine, The Libertines, and many more. All appreciate the very special ingredients that go into the making of a Christys' Hat.

---

---
We thought you may also like...
---