Designer Furniture Warehouse Sale for Home and Garden | 28 June - 11 July
We're delighted to be holding our first ever designer furniture warehouse sale on 28 June - 11 July. Choose from a stunning selection of home and garden furniture as well as home accessories, all with up to 70% off RRP.
All of the items in our sale represent simple, refined design that are well made and built to last. Like classic Scandinavian design, many of the pieces blur the distinction between inside & out - expect natural timber, real wood veneer and powder coated steel in contemporary designs which will look just as amazing outside as they will inside.
Dates:
28 June - 11 July. Open 9.30am - 5.30pm Mon to Sat and 10am - 5pm on Sun
Location:
Jardines Ballroom, Kilver Court Designer Village, Kilver Street, Shepton Mallet, BA4 5NF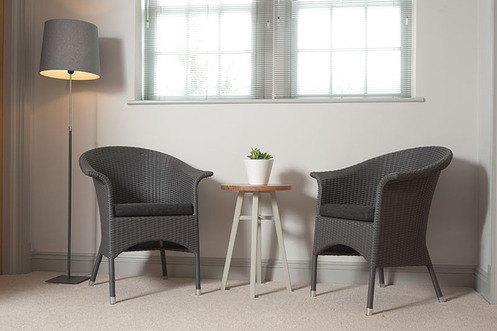 < Back to all News Articles
---