CHRISTMAS ROOM | FIND IT IN THE GREAT HOUSE
The most magical room full of festive delights is now open at The Great House!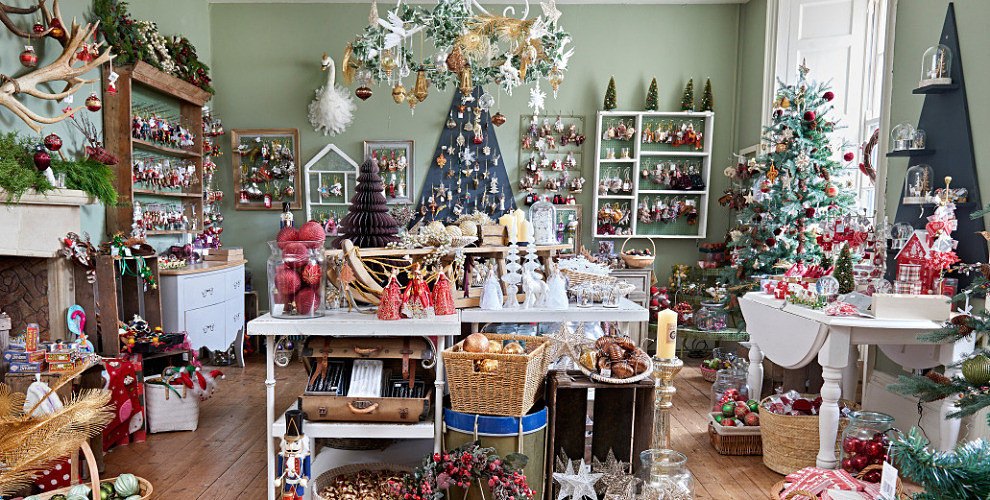 Minimal Scandi, Whimsical Pantomime, Wild and Woolly, Opulent, Butterfly Peacock, Victorian Midwinter or Traditional…find your perfect Christmas story and style in the Christmas Room, where all that glitters is gold, silver and bronze!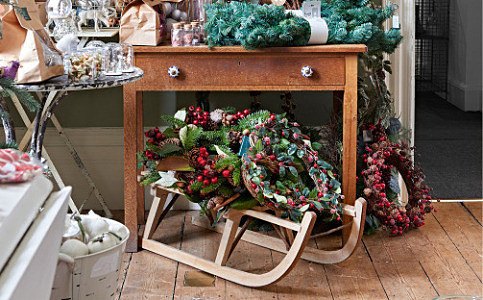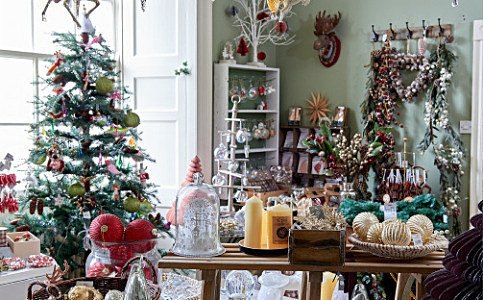 The Christmas Room is open 9.30am - 5.30pm Monday to Saturday and 10am - 5pm on Sunday all the way up until Christmas!

---