Kilver Courts three and a half acre gardens were created at the beginning of the 1900's by then owner Ernest Jardine (1859 - 1947). A progressive industrialist, Jardine ran a lace-making factory on the Kilver Court site and created the gardens as a recreational space for his employees. Jardine's 'model factory' became known as 'Jardines Park' and were used as a place of recreation and relaxation for the busy, factory workforce.

Find out more about Ernest Jardine below...

The Jardine Era, 1907 - 1929

By 1907, Jardine had employed 128 people and produced machinery for his lace-making business. The mill became a real community, with Ernest providing recreation rooms for his workers, as well as introducing a pub, the Ship Inn, to the site and even a school house for the workers' children to attend. The old school house is today recognisable as the Mulberry Factory Outlet shop. At the back of the factory, Jardine restored the existing mill pond, transforming it into an ornamental lake with a small rowing boat for the employees. Fruit and vegetables were grown to provide lunchtime meals and allotments were created to encourage workers to grow their own food.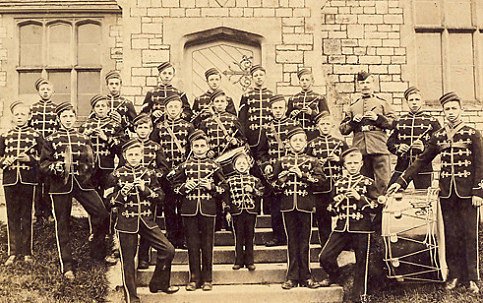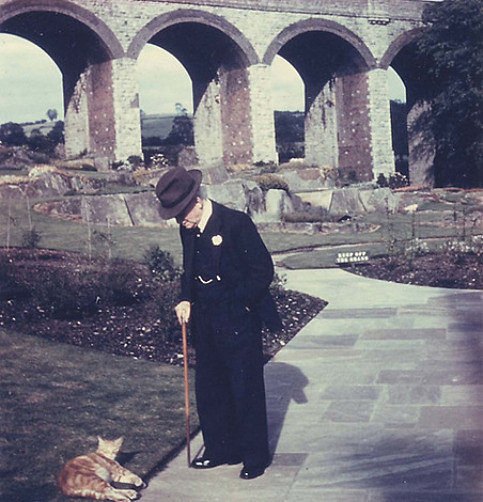 The Showering Era, 1960s - 1990s

The Showering family have made cider in Shepton Mallet for over 200 years, and set up their first brewery at the former Ship Inn which sits at the front of the Kilver Court site. Part of the original brewery in Kilver Street still remains and is used for cider making. The Great Grandfather of the present Showering generation acquired the land on Kilver Street in 1843 and Francis Showering joined the family business in 1929, producing the experimental drink 'Babycham' in 1947
The success of the new drink prompted massive expansion and Showering's acquired the Kilver Court buildings that sat alongside the River Sheppey to have as a production site.
Jardine's Park and mill, which were lying empty, were obtained during further expansion in the late 1950's. Francis Showering oversaw the landscaping of the gardens and in 1961 based his designs on the Chelsea Flower Show gold medal winning garden by Mr Whiteleg - who came himself to oversee the project.
---