---
Why are we looking for Garden volunteers?
It's an exciting time in the Kilver Court Garden as we continue on a path of renewal and change that has already seen a brand new plant nursery, re-designed sub-tropical island, fern stumpery and complete overhaul of our massive 100m herbaceous border, all in the last few years! As we look towards 2020 and beyond, our sights are set on some major design projects including the modernisation of our 1960's Chelsea gold-medal winning rockery and creation of a Mediterranean border by our south facing sloped lawn. We also hope to be featured on BBC Gardeners' World this year with an update on all the changes we've made since we were last on the programme in 2014. But if we are to achieve our ambitious plans, we're going to need some help!
What type of people are we looking for?
• People who love being outdoors

• People who are active or who are hoping to get more active

• People who are willing to get stuck in

• People who enjoy working as part of a team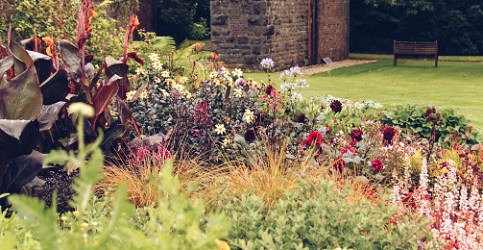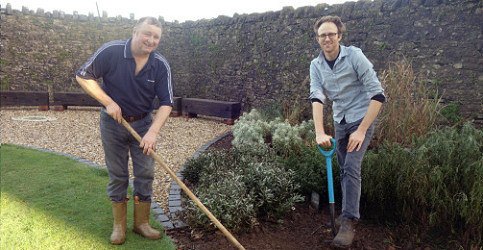 What will you gain from being volunteer?
• A tranquil working environment in the heart of Somerset

• Learn from our experienced gardeners who have over 40 years combined experience

• Meet new people who share your passion for gardening and the outdoors

What are the perks of being a volunteer?
• Free teas/coffees during your time volunteering

• 50% discount in the Sharpham Pantry Restaurant and Harlequin Café

• 10% discount in our Garden Nursery and Wiggly Shed garden shop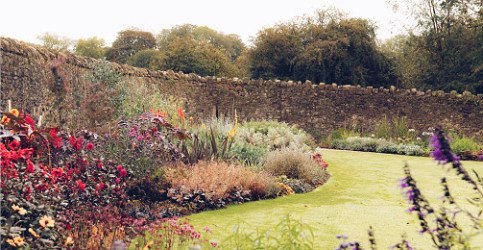 How do you apply?

Simply fill in the form below and we'll get back to your shortly…


---
---