FREE GARDEN ENTRY - MOTHER'S DAY SUNDAY 22 MARCH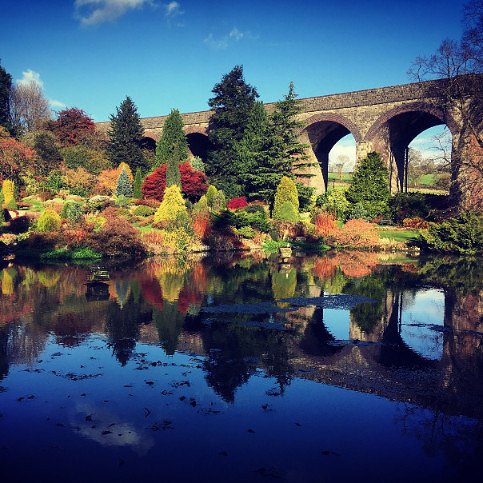 We want everyone to be able to enjoy the outdoors safely so on Mother's Day we're offering free garden entry to everyone,
but especially Mothers, between 10am and 4pm.

Just walk into the gardens, no need to see anyone and whilst in the gardens we do ask that you observe the Government guidelines and keep a sensible distance from others.
It goes without saying that if you are feeling unwell, please help us keep safe by staying home.


---