ALSO HOME | FIND US IN THE GREAT HOUSE

Inspired by her love of travelling, Anna Smith first created ALSO Home in 2008 and has continued to source an eclectic mix of artisan pieces from around the world.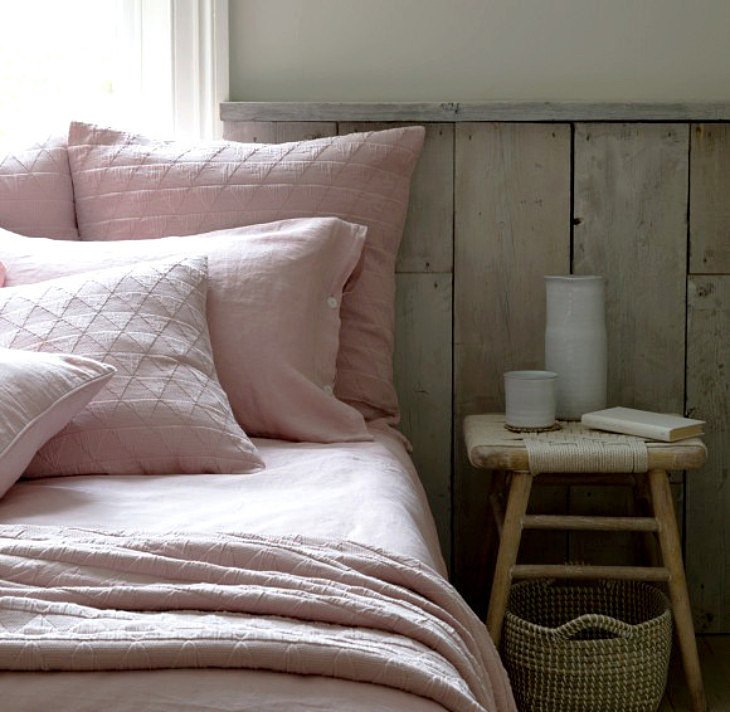 ALSO Home has long established itself as a stylish lifestyle brand; their collections are full of exquisite pieces which have been handpicked for their style and originality. Most of the collection has been designed exclusively by ALSO Home so you won't find them elsewhere online or on the high street.

All of the wonderful products on offer are of a high quality and are ethically hand made, hand crafted and heartfelt. ALSO Home uses artisans and craftspeople to create their products. Often the techniques and crafts are passed down through the generations. As well as all the products being ethically produced, they use recycled or biodegradable packaging wherever possible.

---

---
We thought you may also like...
---