SPIRITS | IN THE GREAT HOUSE

We have an interesting and eclectic array of locally-sourced spirits in our Great House, including: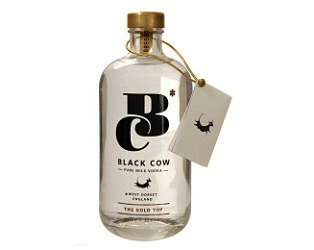 Black Cow Vodka
Situated on England's West Dorset coast Black Cow produces the worlds only Pure Milk Vodka™ made entirely from the milk of grass grazed cows and nothing else. Fresh whole milk makes an exceptionally smooth vodka with a unique creamy character.
FIND OUT MORE >>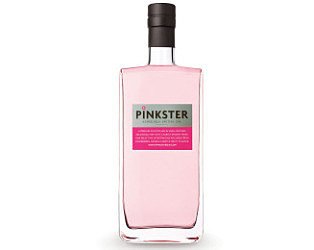 Pinkster Gin

Pinkster is the natural gin with a mischevious grin, With a delicate flavour appealing both to seasoned gin drinkers and recent converts, Pinkster gin makes a refreshing alternative to gin & tonic. Best of all, Pinkster recycles itsraspberries, albeit slightly intoxicated, and sell them as Boozy Berries.
FIND OUT MORE >>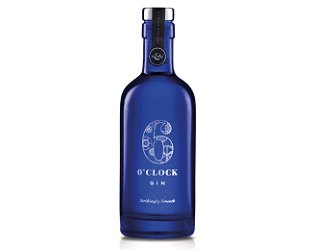 6 O'Clock Gin

6 O'clock Gin is a premium gin producing a smooth juniper flavour with a fine balance of botanicals including coriander, orange peel and elderflower. A London Dry Gin, the smooth clean taste is a direct result of our unique still, distiller's craft and the harmony of the botanicals.
FIND OUT MORE >>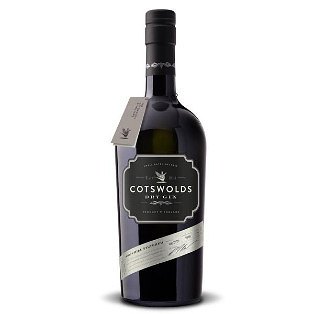 Cotswold Distillery
From single malt whisky to gins and liqueurs, everything made at the Cotswolds Distillery is about quality and flavour above all else.
Find Out More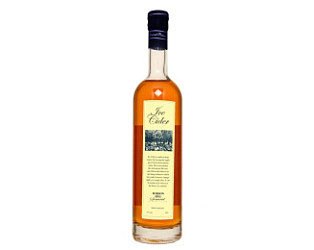 Somerset Cider Brandy

Based on a farm in South Somerset, Somerset Cider Brandy sits amongst 160 acres of cider apple orchards at the base of Burrow Hill, a famous Somerset landmark. The farm has been pressing cider for the past 150 years and distilling into Somerset Cider Brandy since 1989.
FIND OUT MORE >>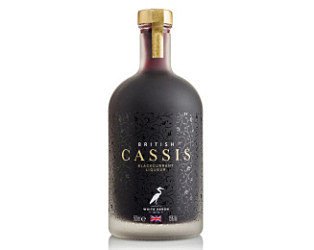 British Cassis

Sweet at first taste, before the irresistibly sharp after-kick, British Cassis is the perfect aperitif served straight, over ice, twists beautifully into fizzing champagne or prosecco and is decadent in cocktails. Fraternise with British Cassis and kiss au revoir to French imitations.
FIND OUT MORE >>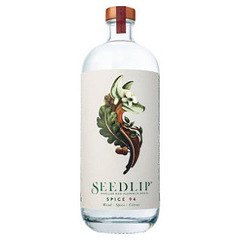 Seedlip

..and for those who'd like to enjoy a spirit without the alcohol, try the world's first non-alchocolic spirit, Seedlip. This revolutionary range of non-alcoholic spirits are served in some of the world's best cocktail bars, michelin starred restaurants & luxury hotels.
FIND OUT MORE >>
---

---
We thought you may also like...
---