DAYLESFORD |IN THE GREAT HOUSE
Daylesford has been farming for over thirty-five years; what began as a simple passion for real food has grown into Daylesford as we know it today, one of the most sustainable organic farms in the UK.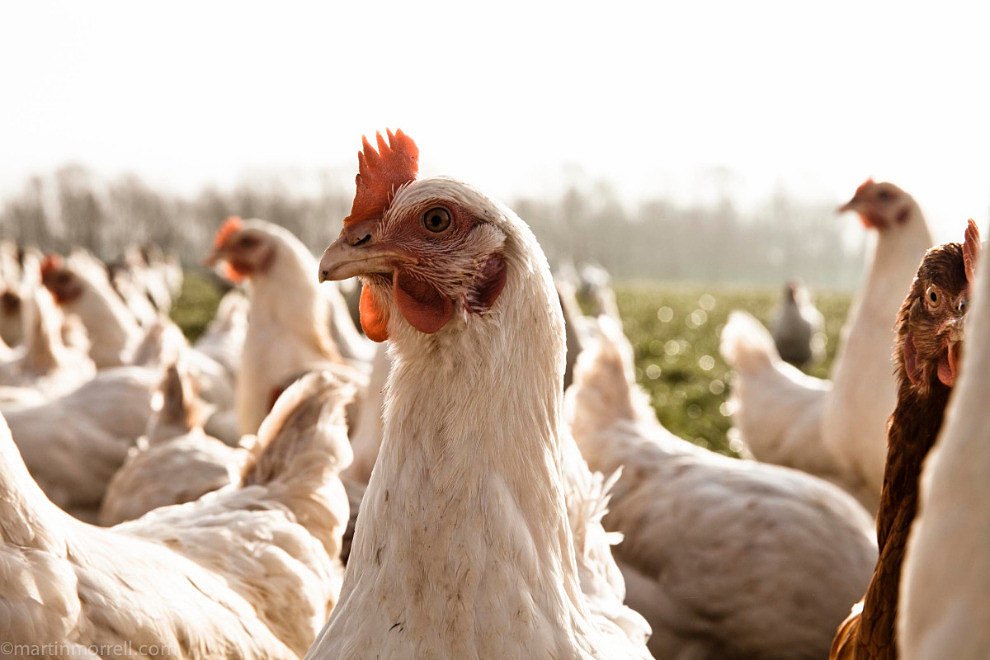 Daylesford are dedicated to growing, producing and cooking seasonal, organic food. It must be fresh, and full of flavour, packed with the many vitamins and minerals that come from natural food, picked and eaten at its peak.

As part of a mission to reverse the industrialisation of our food and the pollution of the land that nurtures it, Daylesford practise organic, sustainable farming without using dangerous pesticides and herbicides on our crops. They do not use artificial growth promoters and hormones on the animals, and maintain the highest welfare standards.

Above all, Daylesford believe that when people eat natural, organic food, they can taste the difference. It's a chain of goodness that begins with healthy soil, and finishes with healthy animals and people. All Daylesford organic products have full organic certification from the Soil Association.
---

---
We thought you may also like...
---