BEER & CIDER | IN THE GREAT HOUSE

We pride ourselves on our selection of hand-picked, local beer & cider in The Great House, including: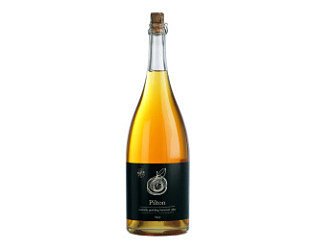 Pilton Cider

Pilton Cider is an artisan producer at the heart of Somerset's cider-land, making whole juice sparkling cider by the old English method of keeving. Apples are collected from traditional cider orchards in and around the parish of Pilton and slowly fermented for six months in its cool Victorian cellar before bottling.
FIND OUT MORE >>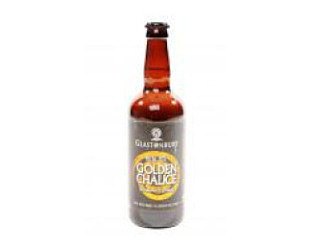 Glastonbury Ales

Glastonbury Ales set to work back in 2006, bravely challenging the traditional values of the UK beer market. At the time, real ale was under-represented and largely unexciting. Glastonbury Ales brought unique and flavoursome ales to local pubs and shops, working with local chefs, farmers and herbalists to expand its horizons.
FIND OUT MORE >>
---

---
We thought you may also like...
---