MUCH ADO ABOUT NOTHING | THURSDAY 13 JUNE

This summer, we'll be joined by the Handlebards and their performance on 'Much ado about nothing'. The Handlebards are the world's first cycling theatre company and they pedal from venue to venue with all the set, props and costume necessary to perform environmentally sustainable Shakespeare across the globe. Come and join the fun and enjoy Shakespeare's hilarious comedy about two lovers who want to do anything but love each other. The event will take place in our garden and is fun for all the family.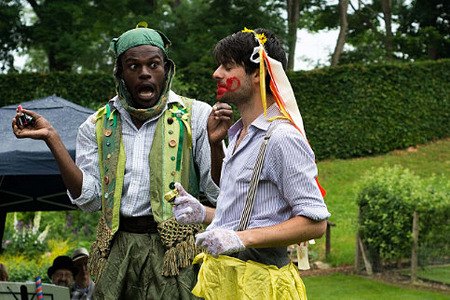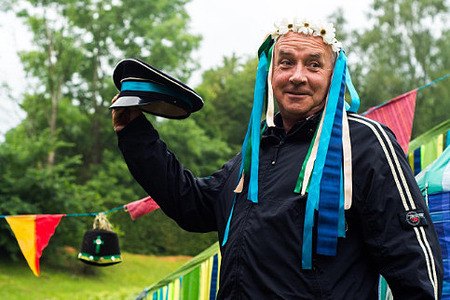 Doors open at 6pm, the show starts at 7pm so bring a picnic and come and enjoy the beautiful surroundings. In case of very bad weather, the show will take place in our Ballroom which is undercover and looks out onto the gardens.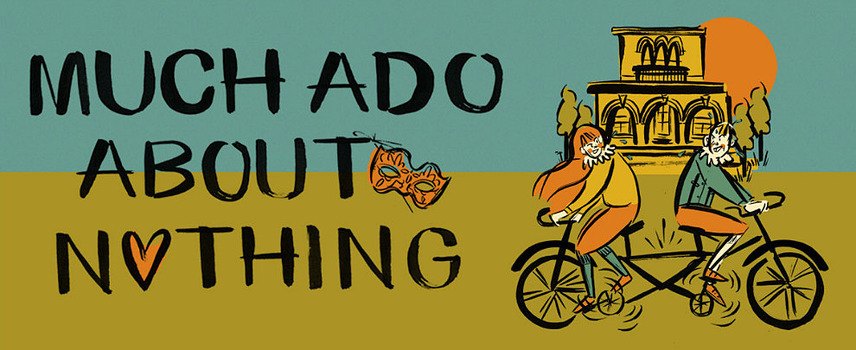 More information about The Handlebards:
W: www.handlebards.com | E: info@handlebards.com

---