Upcoming Events with with stylist, Lindsay Punch

Do you find the endless rails of clothes in stores and online overwhelming? Do you struggle to find clothes in your size that flatter your figure? Do you have too many clothes but don't know how to create outfits? If you're looking to re-inspire your look or to refresh your wardrobe then having the knowledge of the shapes, styles and colour which bring out the best of your figure and 'style personality' is a good starting point.

Join Professional Stylist, Lindsay Punch, for our next exclusive masterclass.

How To Build A Capsule Wardrobe

Thursday 26th March -

POSTPONED


Thursday 21st May
Thursday 24th September
Thursday 12th November
| £25pp

10am - 12.30pm | Director's Suite, Kilver Court
This masterclass is designed to help you make good decisions when shopping for clothes or weaning your wardrobe, with a "less is more" approach to help you feel better about who you are.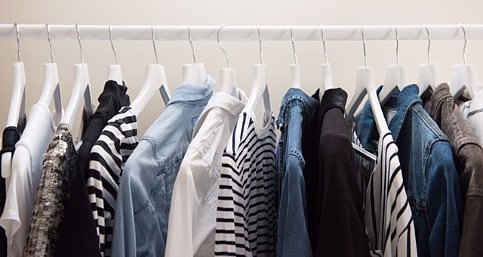 About Lindsay Punch

We're delighted to be working exclusively with Professional Stylist, Lindsay Punch for this exciting style masterclass. Lindsay has lived and breathed the fashion industry since 2001 and knows a thing or two about helping women feel fantastic. Lindsay has had the joy of working with designers like Gucci, Prada, Chanel, Balenciaga and Louis Vuitton whilst at Harrods and travelled Europe with Ralph Lauren. From shop windows, to private clients, to 'papped' celebs, Lindsay has dressed a very long list of clients.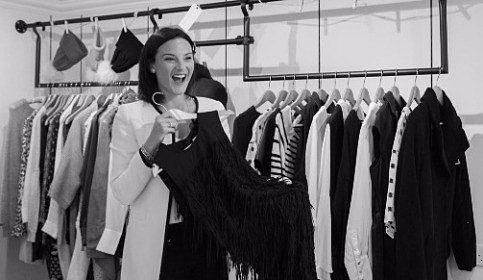 More information about Lindsay Punch:
W: www.lindsaypunchstyling.co.uk | E: info@lindsaypunchstyling.co.uk

---