SPRING PLANTING WORKSHOP | SATURDAY 23 MARCH

This March we'll be hosting a practical spring planting workshop where you'll learn planting techniques, watering, feeding and dividing and offering hands on experience working in the Kilver Court Garden. The workshop will include all aspects of spring planting and care of tools.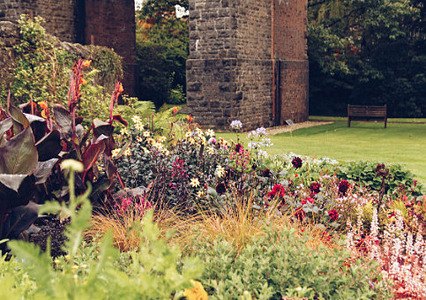 On the day...

10.30 welcome and introduction
10.45 tree and shrub planting and after care
11.15 perennial planting, division and aftercare
11.45 tour of garden, Q&A
12.15 tool care and maintenance





This event will be outdoors, so please dress appropriately and bring gloves, a hand trowel and hand fork. In case of adverse weather the event will be postponed.

Saturday 23 March | 10.30am - 12.30pmNumber of places: 12£8 per person
To book your place, please email
marketing@kilvercourt.com
or call 01749 340410
---