'In Conversation With...'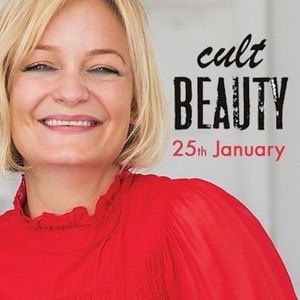 Alexia Inge Co-Founder of Cult Beauty
25th January 2019, 10.30am - 12.00pm


Alexia's obsession with hunting down the best beauty products began during her time as a model.
"Backstage, I noticed certain products had been gaffer-taped, as they weren't made by the beauty brands sponsoring the show and could get the make-up artist into a lot of trouble if they were photographed; but the artists couldn't live without them (hence the tape). I needed to know what they were."
After stints working in fashion journalism and PR, she met Jessica DeLuca and in 2008 they launched a new online beauty destination, Cult Beauty.
Alexia's Q&A will give a fascinating insight into her career, health, beauty and well-being.


















---