'In Conversation With...' | 2019

Throughout 2019 we will be hosting a series of exclusive events where founders of Kilver Court, Roger and Monty Saul, will be 'In Conversation With...' a different and inspiring guest each month. Join is for relaxed conversations, unique stories and tea and spelt biscuits in the beautiful surroundings of the event rooms at Kilver Court.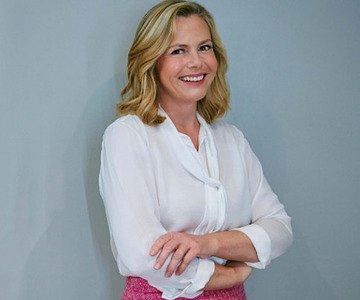 Liz Earle with Monty Saul

A global brand pioneer, Liz Earle co-founded (but is no longer connected to) the multi-award winning Liz Earle Beauty Co., before moving on to launch Liz Earle Wellbeing magazine (published internationally by Hearst) and founding Liz Earle Fair and Fine, an award-winning range of Fairtrade gold botanical jewellery. Liz's Q&A will give a fascinating insight into her career, health, beauty and wellbeing.





Saturday 27 April | 10.30am - 12.00pm


£15 per person




We're delighted to be launching this new programme of conversational events where we share stories, creative ideas and amusing anecdotes which can inspire discussions around topics that are the essence and passion behind our own ethos and philosophy.

---