SHARPHAM PANTRY RESTAURANT
WE ARE OPEN: Our café and restaurant remain open and will continue to be open until we hear otherwise. We're reducing our capacity in both areas to guaranteed government guidelines between tables and will be serving our food to eat in, eat on site or take away from an adapted reduced menu. Yesterday we had the best compliment for our restaurant and café; customers said they will definitely be back next week because we're taking hygiene so seriously, so we thought we'd share with you our endeavours:

· Every member of staff is handwashing at least every hour automatically alongside normal food and beverage protocol.

· Every table, every salt & pepper, every table centre, every sugar bowl and the back of every chair is cleaned every time a table is vacated

· We're regularly cleaning door handles, all surfaces, door frames, menus, menu board, cake covers and utensils, the credit card machine, operating systems, fridge handles, the coffee machine and hot water urn.

If you feel well enough to venture out please come and support us.

Our Sharpham Pantry Restaurant has a delicious seasonal menu, based around the finest local ingredients the South West has to offer. We use the spelt harvested at our organic farm, Sharpham Park, as a basis for many of our dishes due to its health benefits, versatility and delicious taste! Here's an example of our
breakfast menu
and
lunch menu
.
You'll find our menu changes regularly as we like to work with what's in season: our summer spelt salads are full of greens and fresh tomatoes, while in winter we'll treat you to hearty pumpkin risotto made using our Pearled Spelt.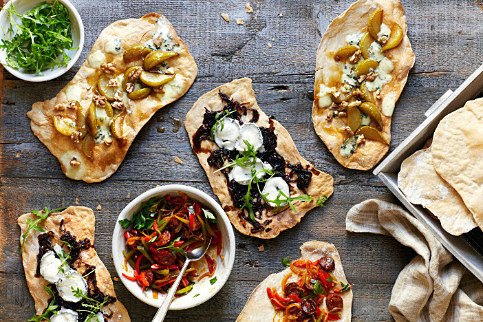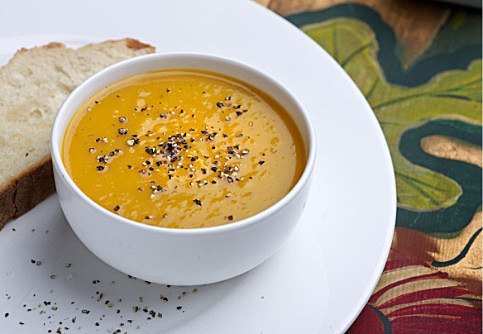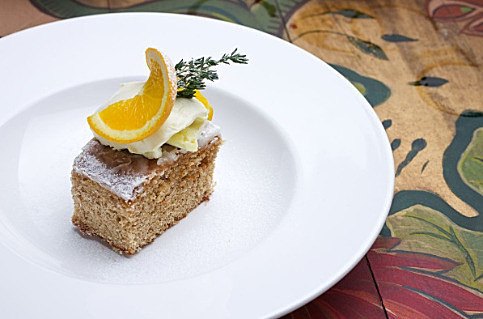 Give us a call for more information or to book a table: 01749 340363
---