SHARPHAM PANTRY RESTAURANT
Our Sharpham Pantry Restaurant has a delicious seasonal menu, based around the finest local ingredients the South West has to offer. We use the spelt harvested at our organic farm, Sharpham Park, as a basis for many of our dishes due to its health benefits, versatility and delicious taste!
You'll find our menu changes regularly as we like to work with what's in season: our summer spelt salads are full of greens and fresh tomatoes, while in winter we'll treat you to hearty pumpkin speltottos.
In 2015, Roger Saul launched '
Spelt
', a cook-book filled with delicious recipes created with the wonder grain. You'll be able to try a selection of these dishes in the Pantry.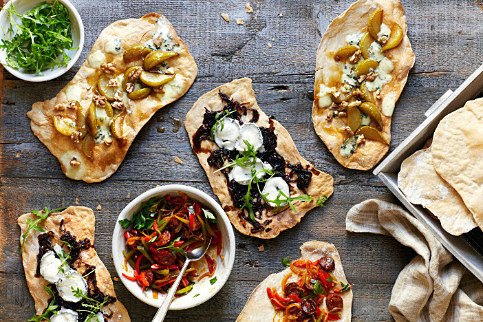 Open Daily :
Monday to Saturday 9.30am - 4.00pm and Sundays 10am - 3pm (food served until 1hr before closing).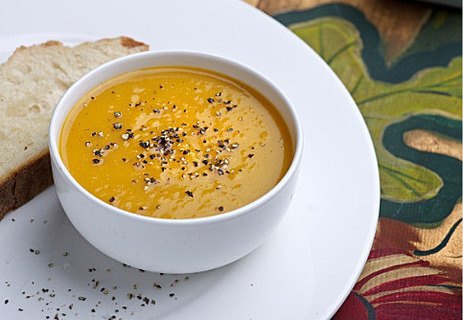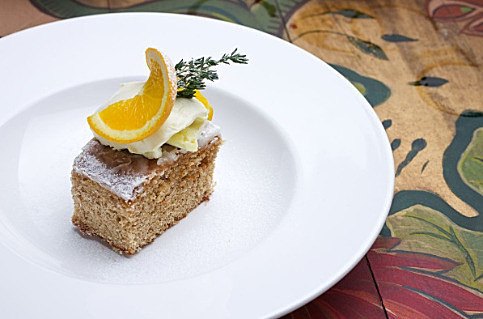 Give us a call for more information or to book a table: 01749 340363
---