Our Tea & Coffee

We use the finest organic coffee from Origins and delicious single estate tea from Comins in our Harlequin Café and Sharpham Pantry - we're sure you'll taste the difference.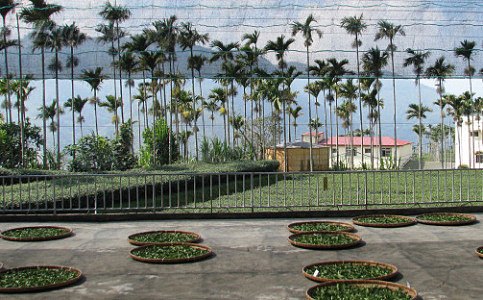 Comins Tea founders, Rob and Michelle, travel the world meeting and building relationships with dedicated growers to bring you a range of loose leaf teas that offer an excellent balance of quality and value. Try the range of green, white, oolong and black tea personally sourced from tea plantations across India, Sri Lanka, Japan, China and Taiwan.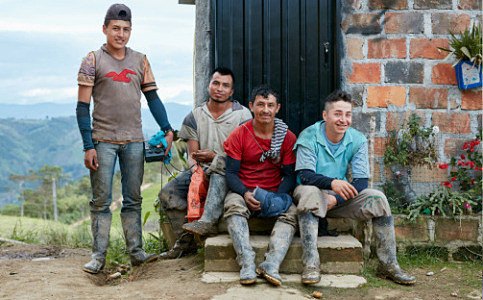 Origin Coffee is a speciality coffee roaster based in Cornwall.
Blending science and senses, ritual and experimentation, Origins Coffee is made for individuals who savour speciality coffee. Working with growers in El Salvador, Nicaragua, Colombia and Brazil, Origins sources its coffee through direct trade - a philosophy true to speciality coffee.
---