Our Tea & Coffee

We use the finest organic coffee from Extract Coffee Roasters and delicious organic tea from Prince & Sons Tea Company in our Harlequin Café and Sharpham Pantry - we're sure you'll taste the difference. They both use plastic free packaging which contributes to our aim to make our cafe and restaurant entirely plastic free.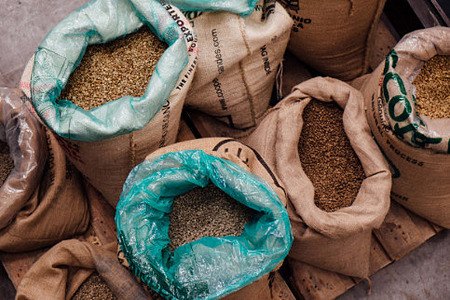 Extract Coffee Roasters
have one simple mission - Make Coffee Better. Better for farmers, better for roasters, better for baristas, better for drinkers. They travel the world sourcing the best coffee and roast on hand-restored vintage roasters in Bristol, UK.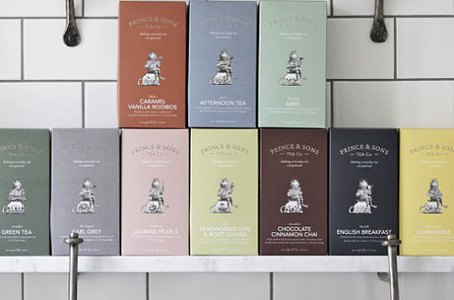 Prince & Sons Tea Company
use ingredients sourced from all over the world which are second to none. After an exhaustive blending process with many weeks spent tweaking blends, their tea is just right and was launched in 2014.
---