REN SKINCARE
Since its launch in 2000 REN has become a cult favourite amongst beauty editors and now you can enjoy unbeatable reductions on the finest skincare courtesy of the REN collection at Kilver Court.
REN Clean Skincare gives you healthier, more beautiful skin that looks younger for longer. Their philosophy of Clean Skincare can be summed up in three words: Performance, Purity, Pleasure.
Feel the benefit of groundbreaking product formulation, the latest hi-tech actives, rigorous product testing and clinically proven results.
REN uses only 100% plant and mineral derived actives and is free from skin-unfriendly ingredients. They believe that the texture, fragrance and experience of using REN can make the world a slightly nicer place to be and make us feel slightly nicer being here. We couldn't agree more.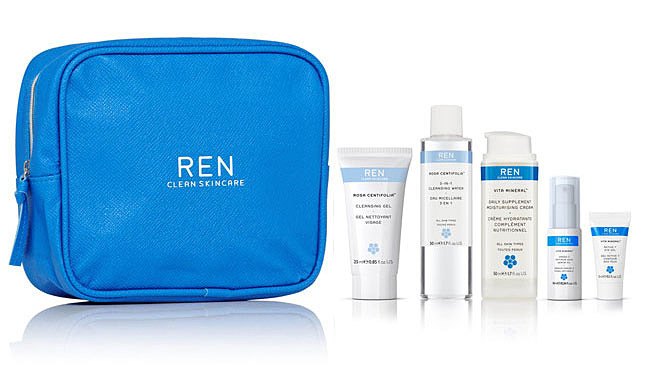 ---