ROGER'S VISION

Our founder, Roger Saul has exciting plans for the future of Kilver Court.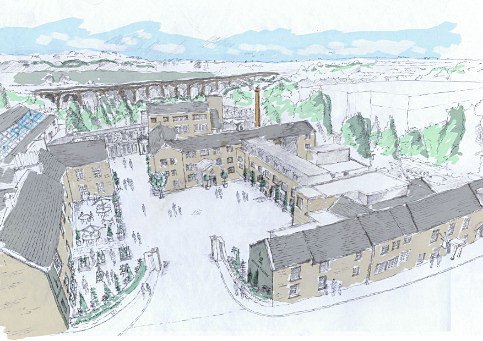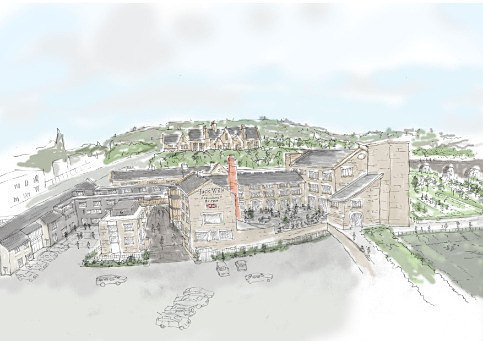 Just a few years ago Kilver Court was an unused, monolithic Victorian building on the edge of Shepton Mallet; a town with 1 in 4 shops closed on the High Street. Roger set out with a dream to bring a unique selection of designer brands to this small industrial town and create a new Designer Outlet concept that was dedicated to regeneration and recycling. Today, the Kilver Court Designer Village concept has become a reality.

The Emporium opened in 2011, housing an eclectic mix of over 20 designer discounted labels. The rest of the outlet village opened in 2012, with famous designer brands, like Jack Wills, TOAST, and L.K. Bennett. Today, there are over 50 designer brands, two eateries, various event spaces and a 3.5 acre landscaped garden.

'Stage Two' of Roger's vision aims to expand the existing village to up to 40 shops within the next four years and will also include another restaurant, more boutiques and even a hotel! The future is going to be exciting, so keep an eye out for our next project...

---