Monty's career has been both successful and varied from Dior model to Queen of home and lifestyle here at Kilver Court.
About

Monty is the wife of Roger Saul and mother to three successful sons including Freddie Saul, the CEO of Kilver Court. She grew up in Berkshire and attended Maidenhead Girls High School. Leaving school at 17, Monty was scouted by a photographer from American Vogue and a 12 year career followed. Later on in life, she went on to become Mulberry's Retail Director and then moved to develop the Mulberry People Department. Monty is one of the founding Directors of Kilver Court Designer Village in Somerset.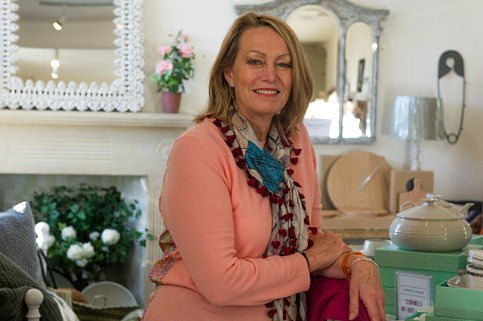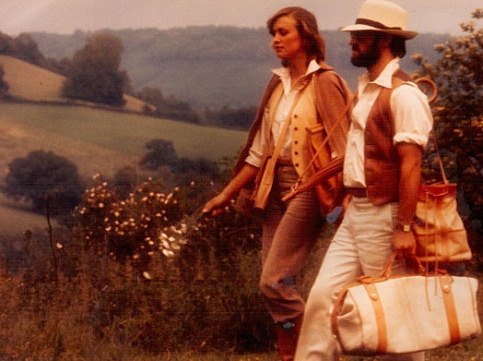 Dior and Hardy Amies 1971 - 1977

Monty's first photo call was for Dior, moving swiftly to catwalk shows for all the top designer brands of the 70's, including Bruce Oldfield, John Bates and The London Designer Collections. Alongside her role at Dior, she was also house model for Hardy Amies, best known for his official title as dressmaker for Queen Elizabeth II. A highlight for Monty was being the first model Hardy took to Buckingham Palace in 1975 to do a private show for the Queen for her forthcoming trip to Montreal. During her fashion career, she often attended trade shows in Paris and this was where she met her husband, Roger Saul, founder of luxury fashion brand, Mulberry.


Mulberry

Modelling for top couture houses provided an insight into garment construction which stood Monty in good stead for her days at Mulberry. As resident 'body' for the fashion brand, she was able to give valuable insight into garment manufacture when Mulberry moved from accessories into clothing.

In 1980, Monty moved into Mulberry quality control working closely alongside Roger's father, Michael, in the leather manufacturing process and it was at this time she invented the concept of 'factory outlet discount shopping' in the designer world when she held the first Mulberry Grand Clearance Sale in Chilcompton Village Hall. This quite literally caused grid lock in the local area due to its unprecedented popularity. Once the famous Mulberry factory shop was opened on the now Kilver Court Designer Village site, customers came and still continue to come to this day, from all over the world to purchase samples and one-off luxury pieces.

Monty progressed through the company to later become Retail Director and HR Director.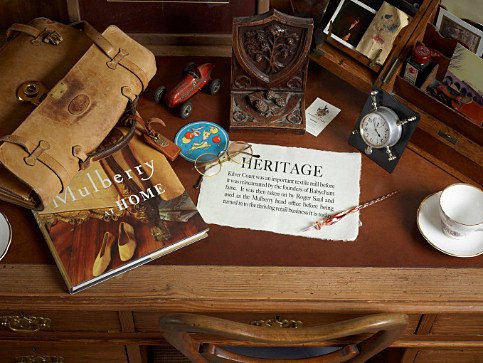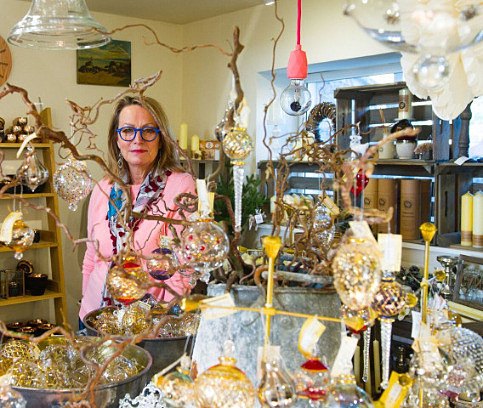 Kilver Court & The Great House

Monty is a key part of the family business as Director and Buyer in the oldest part of the site, the Great House, a farm shop and lifestyle bazaar. In recent years, this eclectic store has been transformed, attracting visitors from near and far and has even been referred to as 'The Liberty of the South West' by admiring customers! Monty's ethos and attitude to buying is that 'if something stops me in my tracks, it's for a reason – it should either make me smile or go 'wow!'


---
---